LATVIA: Splendid Palace, Riga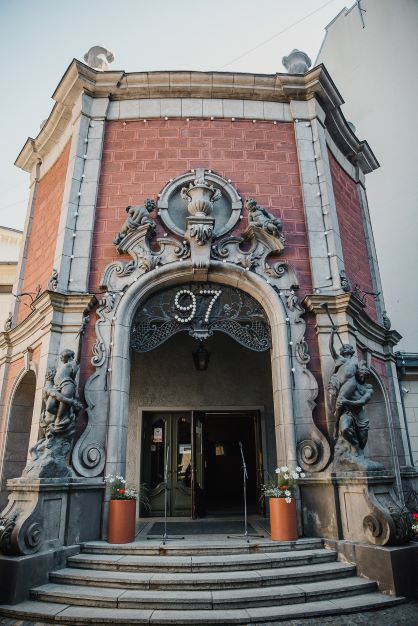 The Splendid Palace cinema building, built in 1923, was the first in Riga to be made exactly for the requirements of a film theatre.  The cinema combines historical aura and modern solutions, co-existing with a 35-millimetre cinema projector and the latest technologies, which give visitors the opportunity to enjoy a quality and at the same time historically rich cinema enjoyment experience.
The repertoire strategy of the Splendid Palace cinema is based on three basic principles: a high-quality cinema offer, a place with a splendid atmosphere and welcoming service and audience. The interaction of these elements and innovative solutions shape and promote the performance of the cinema.
The regular programme of the Splendid Palace cinema consists of European, world and national films. When developing the repertoire, the team actively and consciously works with various target audiences, offering them a particularly engaging and tailored program.
This includes Documentary Cinema Mondays, Children's Mornings, Senior Screenings, special cinema events. In addition, they show live opera, concert and theatre recordings.