ITALY: Cinema Beltrade, Milan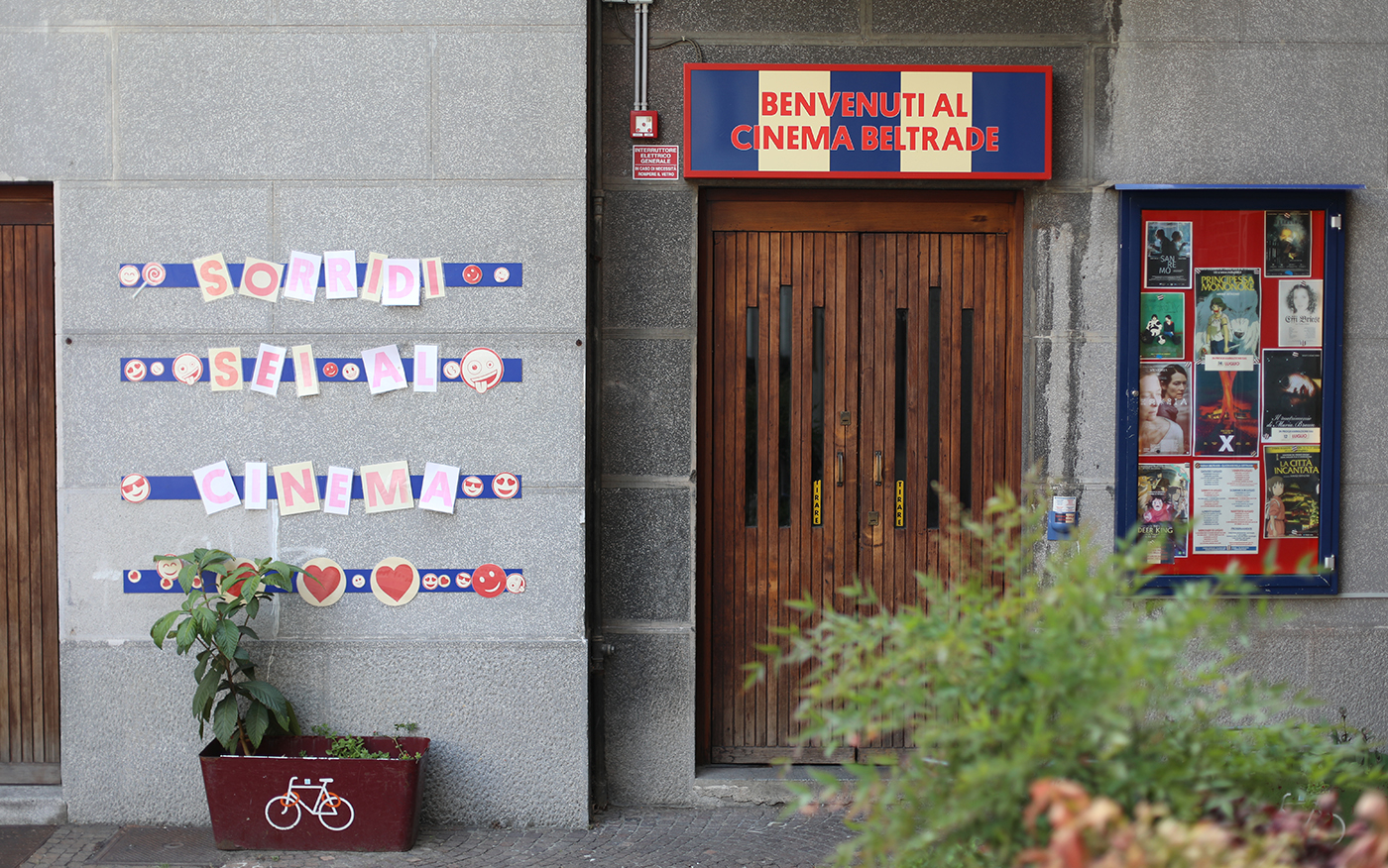 Cinema Beltrade is an independent mono-screen cinema located in Milan, screening five to seven different films every day, with a focus on independent movies, documentaries, young authors, and with great attention to European cinema.
It is run by Barz and Hippo in accordance with the owner, the local Parish, but in complete autonomy.
It tries to be a space where people may feel at home and enjoy the best atmosphere and conditions to watch a wide variety of films: original language with subtitles, excellent audio-video quality, no light on before the end of titles, automated red curtain opening and closing, friendly welcome and many possibilities to talk with the authors about their movies. Many links and collaborations have been established in the last years with venues, schools, professionals and active groups of citizens, both in the neighbourhood and in the city.
Cinema Beltrade is proud to be a bit old-fashioned: they have normal sized seats, no popcorn, prefer human exchange to automation and refuse to install air-conditioning. Most of all, they give great value to independence and to share with the people who visit us the cultural values of cinema, its variety and plurality.