ISRAEL: Tel Aviv Cinematheque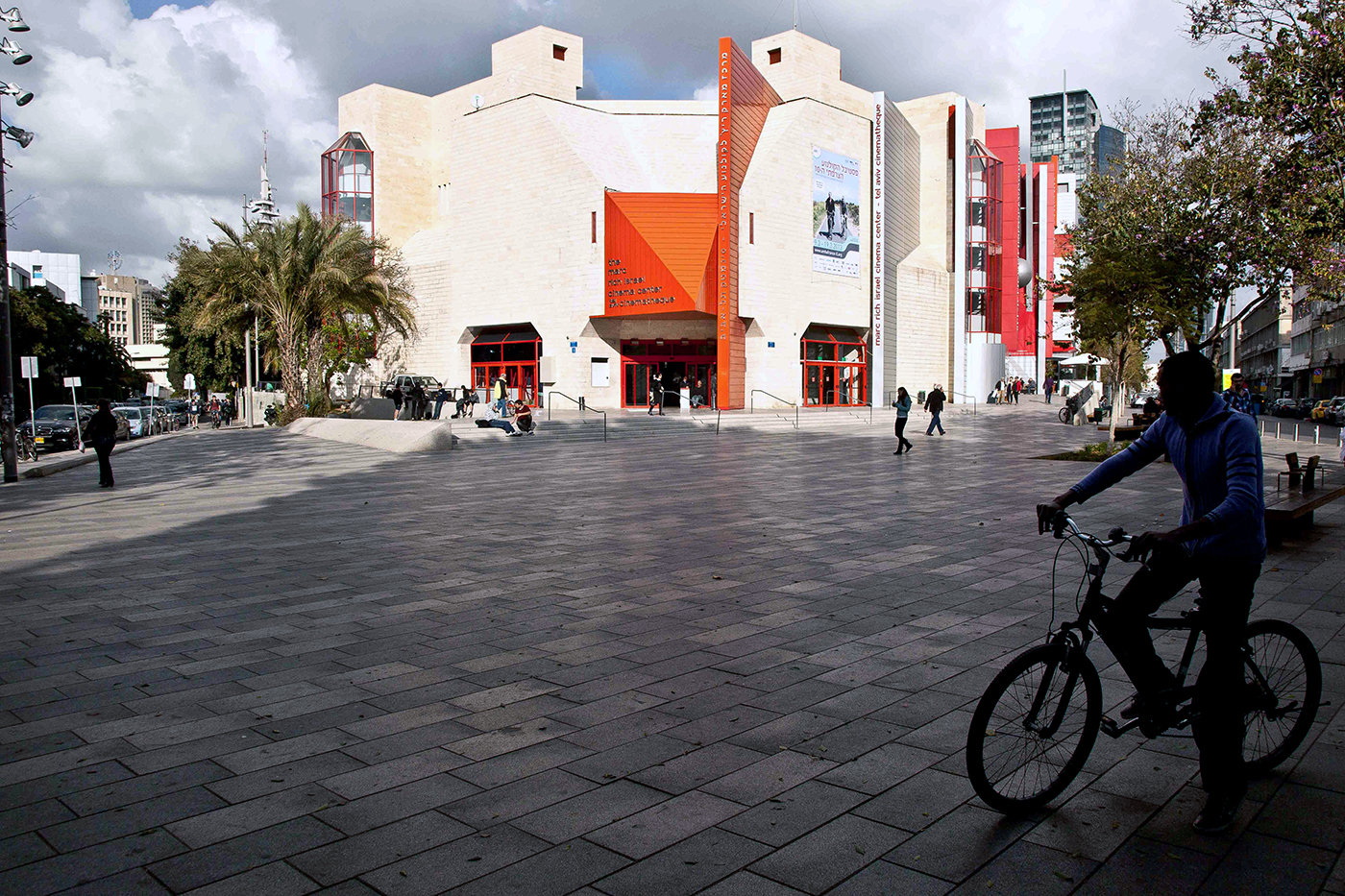 The Tel Aviv Cinematheque is the largest cinematheque in Israel, located in the centre of the city. It screens dozens of movies each month in five different halls, curated in various frameworks and programs – retrospectives of directors, actors, genres, cinematic periods etc.; showing world cinema, classic cinema, new independent cinema, and of course putting an emphasis on local Israeli productions.
The Cinematheque also hosts several prominent international annual festivals. It manages a library of academic and popular film books, and thousands of titles available to watch in-house in digital format. As a municipal institution the cinematheque also offers educational programs for the youth as well as the elderly.