IRELAND: access>CINEMA network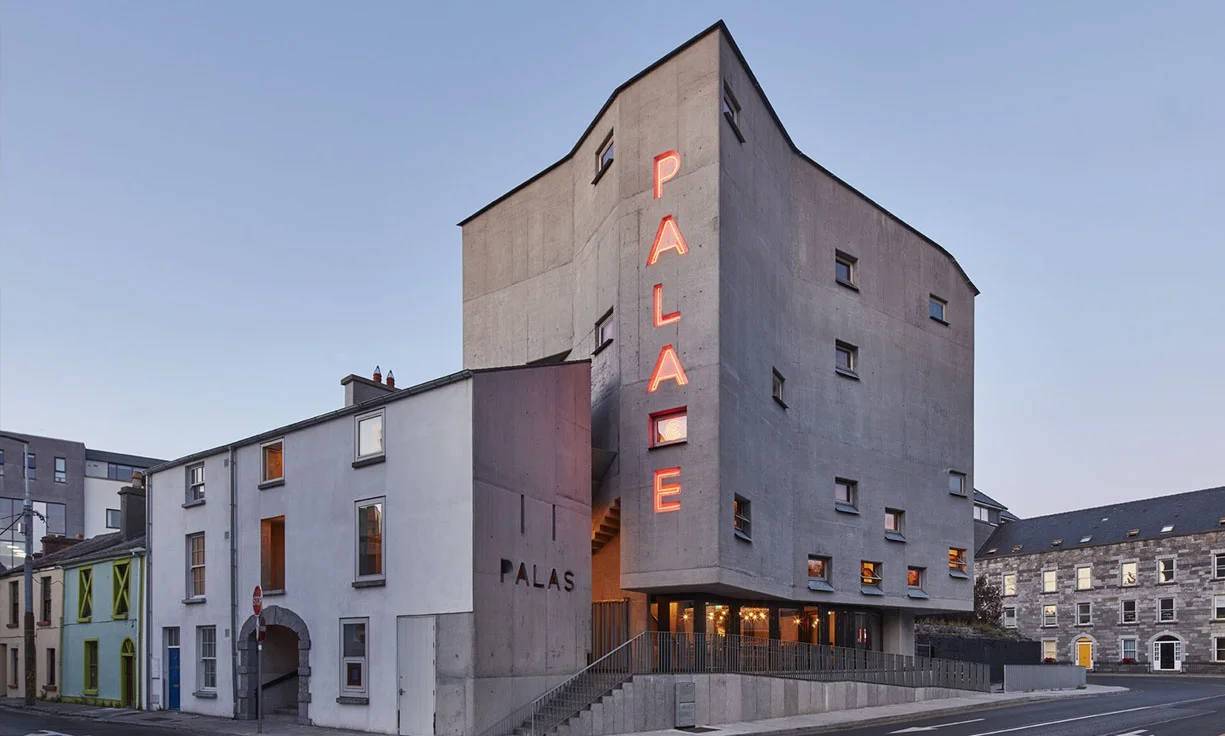 access>CINEMA provides audiences throughout Ireland with access to the best of Irish, world and independent cinema, via screenings across its national network of non-profit and voluntary organisations. Its principal funder is the Arts Council of Ireland.
Working with almost 80 different member organisations, access>CINEMA's grass roots come from the Irish Federation of Film Societies and while its physical offices are based in Dublin, it unites a mixture of professional arts centres and voluntary film societies, both large and small, all over the island of Ireland.
Throughout the Month of European Film 29 members of the access CINEMA Network, based over 15 counties across Ireland will hold 46 screenings of European feature and Documentary films.