ICELAND: Bíó Paradís, Reykjavík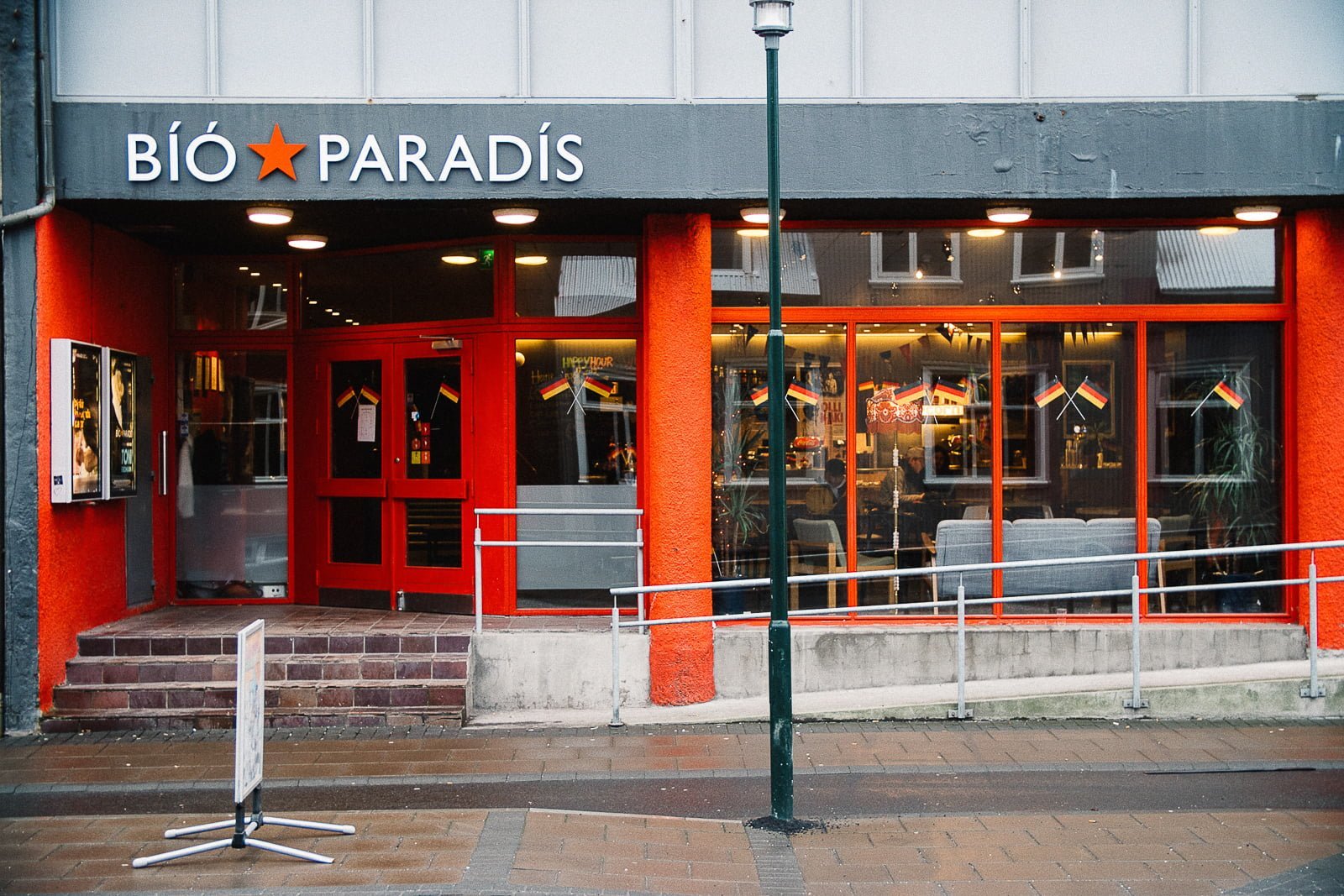 Bíó Paradís is the only arthouse cinema and distributor in Iceland. It is a non-profit organisation, owned and operated by the professional filmmakers guilds in Iceland. It is the only cinema left in downtown Reykjavík and the only cinema in Iceland that screens international arthouse films, European films, documentaries, shorts, cult films and classics. The organisation also runs festivals, film days and an ambitious film literacy program for children and young people.
The cinema provides a warm, cosy environment for film lovers of all kinds – both in the three-screen theatre and in the well-stocked bar.