HUNGARY: Otthon Mozi, Kecskemét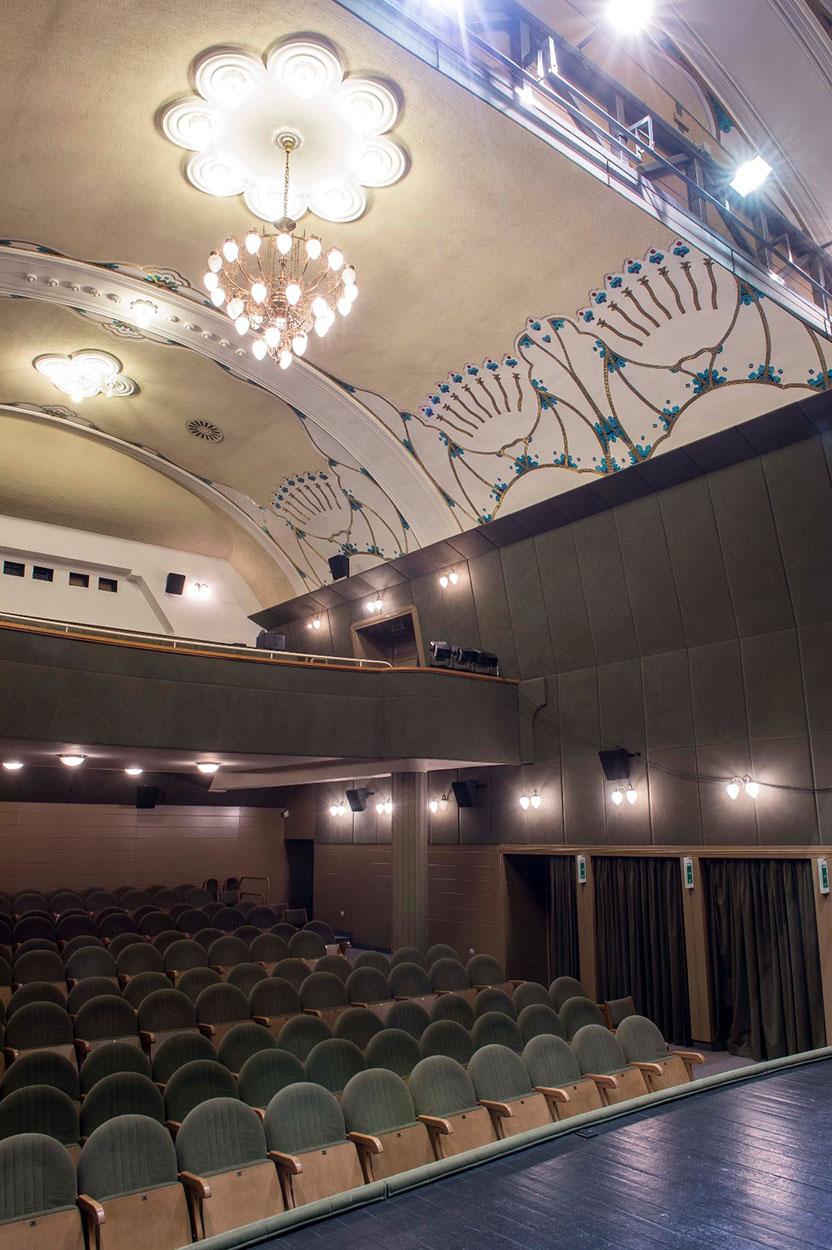 Opened in 1937, Otthon Mozi is a single-screen movie theatre that has been operating as an arthouse cinema since 1994. Offering screenings, meet & greets and other programmes addressing both younger and older audiences, it is a unique venue in Kecskemét and Bács-Kiskun county.
With a seating capacity of 219, the cinema makes it possible for film fans in the region to stay in touch with the latest trends, movies, and creators of European and Hungarian film culture.