GREECE: Cine Trianon, Athens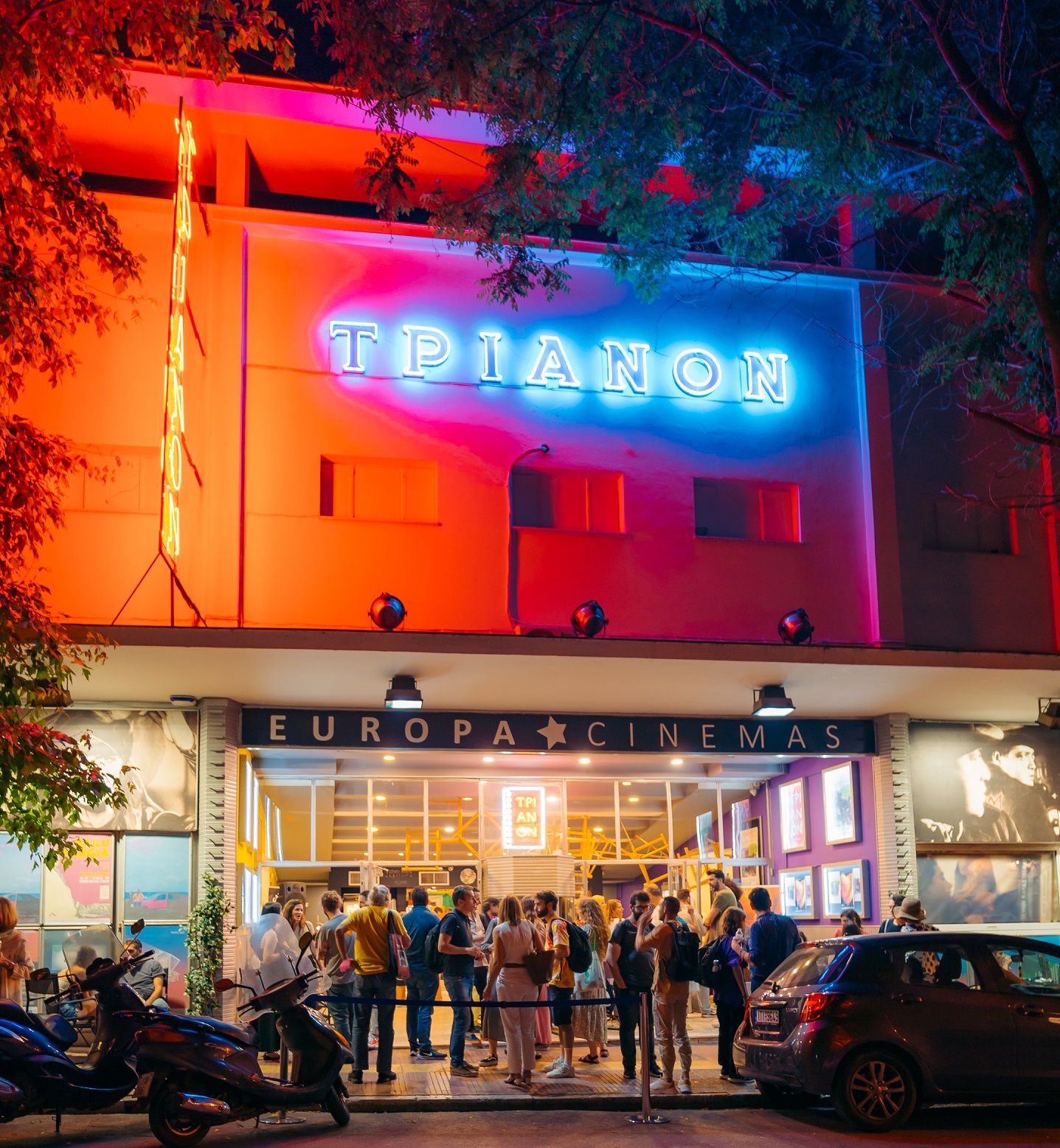 For over 60 years, the film centre Cine Trianon, an historic arthouse cinema located in the heart of downtown Athens, has kept beauty and artistic passion alive.  Since 1960, the Trianon has been one of the most active participants not only in movie going life in the city, but also in its artistic and cultural life.
With one of the country's best tiered seating arrangements and a fully retractable motorised roof, the Trianon operates both as an open-air cinema and as a classic winter cinema as well.
Trianon operates state-of-the-art equipment and follows the highest international quality standards for both sound and image.  The theatre staff and owners insist on detailed and regular equipment maintenance to offer its audiences an exceptional cinema experience.  For aficionados of film, the Trianon's commitment to technical excellence assures its audience of the finest in theatregoing experience.
Trianon programs mostly independent European art house movies and it is well known as an original art lover.