GERMANY: Filmmuseum Potsdam, Potsdam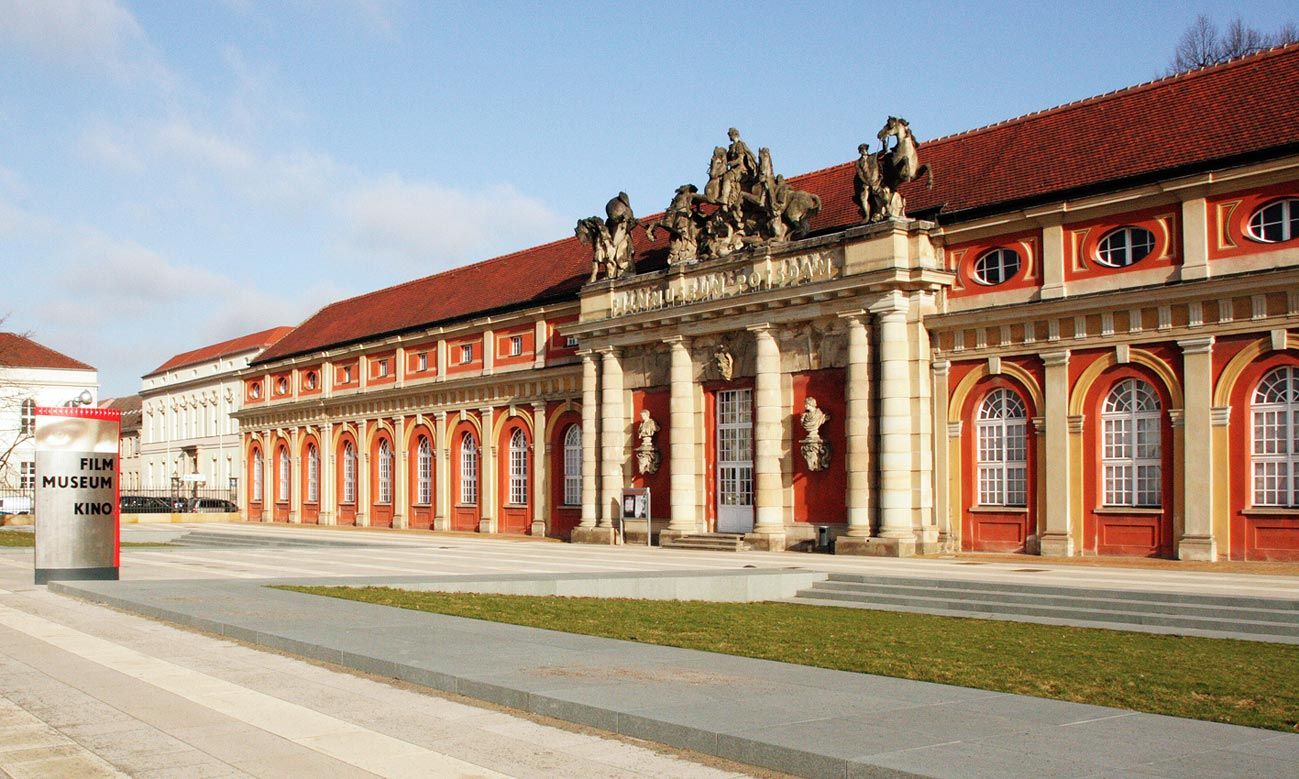 The Marstall (the royal stables of the Prussian kings), built in 1685 as an orangery, was given its current look in the 18th century by Sanssouci's architect Knobelsdorff. Since 1981, the film museum and a café reside in the beautiful baroque building. The museum, formerly the "Film Museum of the GDR", was put under the administration of the Federal State of Brandenburg after 1990. In July 2011, the museum became a department of Hochschule für Film und Fernsehen "Konrad Wolf" Potsdam-Babelsberg.
The permanent exhibition as well as special exhibitions introduce visitors of the Marstall to the world of film. The cinema offers several screenings per day.
Our constantly growing collections on the Babelsberg film history are a rich source for scholars and exhibition curators.