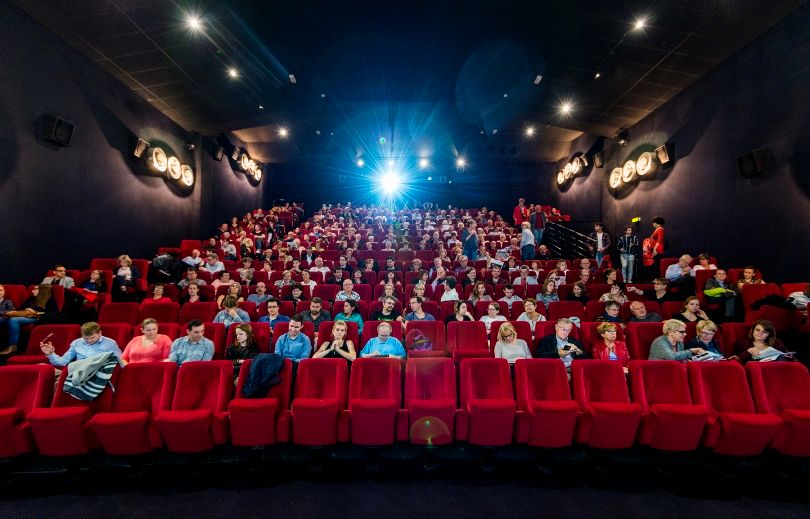 The Comoedia is a 9-screen independent arthouse cinema in the heart of Lyon's University district.
Founded in 1914, Le Comoedia stands out for its programming choices and events: arthouse films in their original version with subtitles, documentaries, revivals, festivals, evening debates, meetings with directors … and special programming for young audiences, both in and out of school.
And don't forget Le Bistrot, where you can enjoy a snack and a drink before or after the screening, all over the day and during the evening as well.
It's a place of conviviality and discovery, where you can meet people around the cinema!