Film Academy Network Europe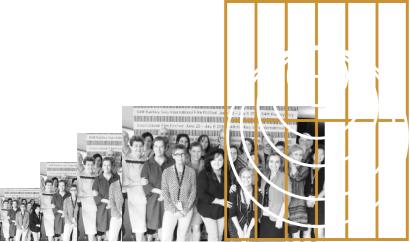 The Film Academy Network Europe is the network of national film academies in Europe and the European Film Academy.
Founded in 2006, the members of the Film Academy Network Europe – all of whom are bodies presenting their respective national film awards and the European Film Awards – meet monthly in order to share insights and developments, and to develop ideas for joint activities to promote European cinema, join efforts to integrate Diversity + Inclusion and Sustainability into their work, and to strengthen collaboration on film education and audience development within Europe.
The network will further increase its collaboration in the upcoming years by establishing an Association of European Film Academies. Working groups consisting of members, as well as the publication of a quarterly digest magazine has led to a strong increase of the exchange of ideas among all academies and a healthy appetite for working more closely together.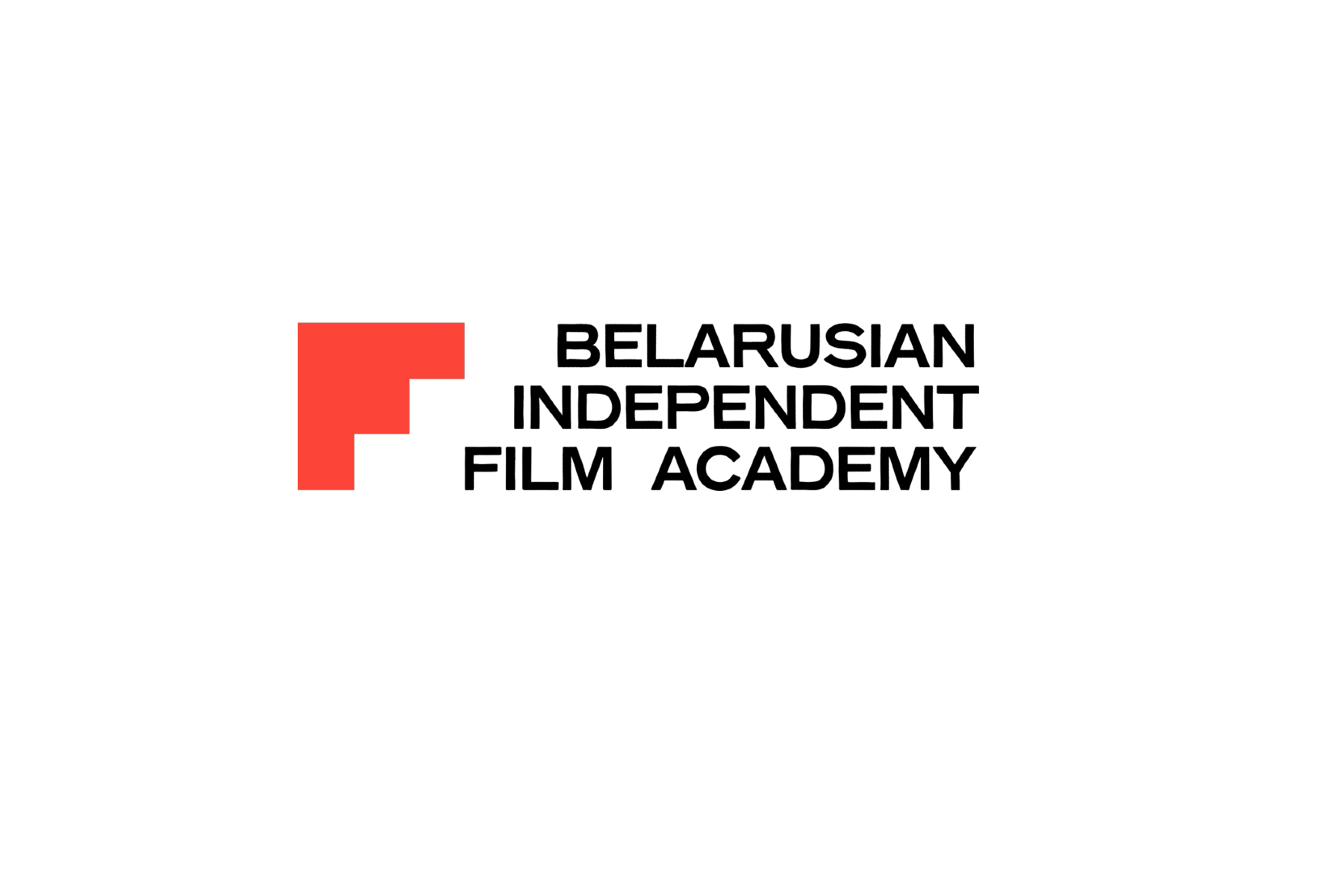 Belarus: Belarusian Independent Film Academy

Denmark: Danmarks Filmakademi

Iceland: Íslenska kvikmynda og sjónvarpsakademían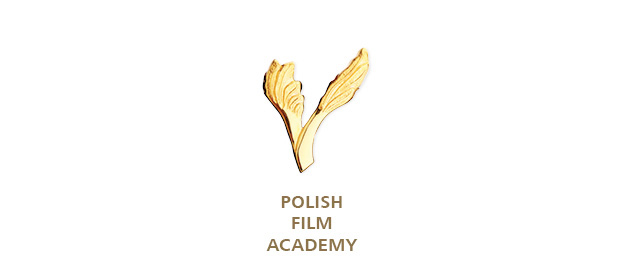 Poland: Polish Film Academy

Slovakia: Slovenská filmová a televízna akadémia