DENMARK: Parkteatret, Frederikssund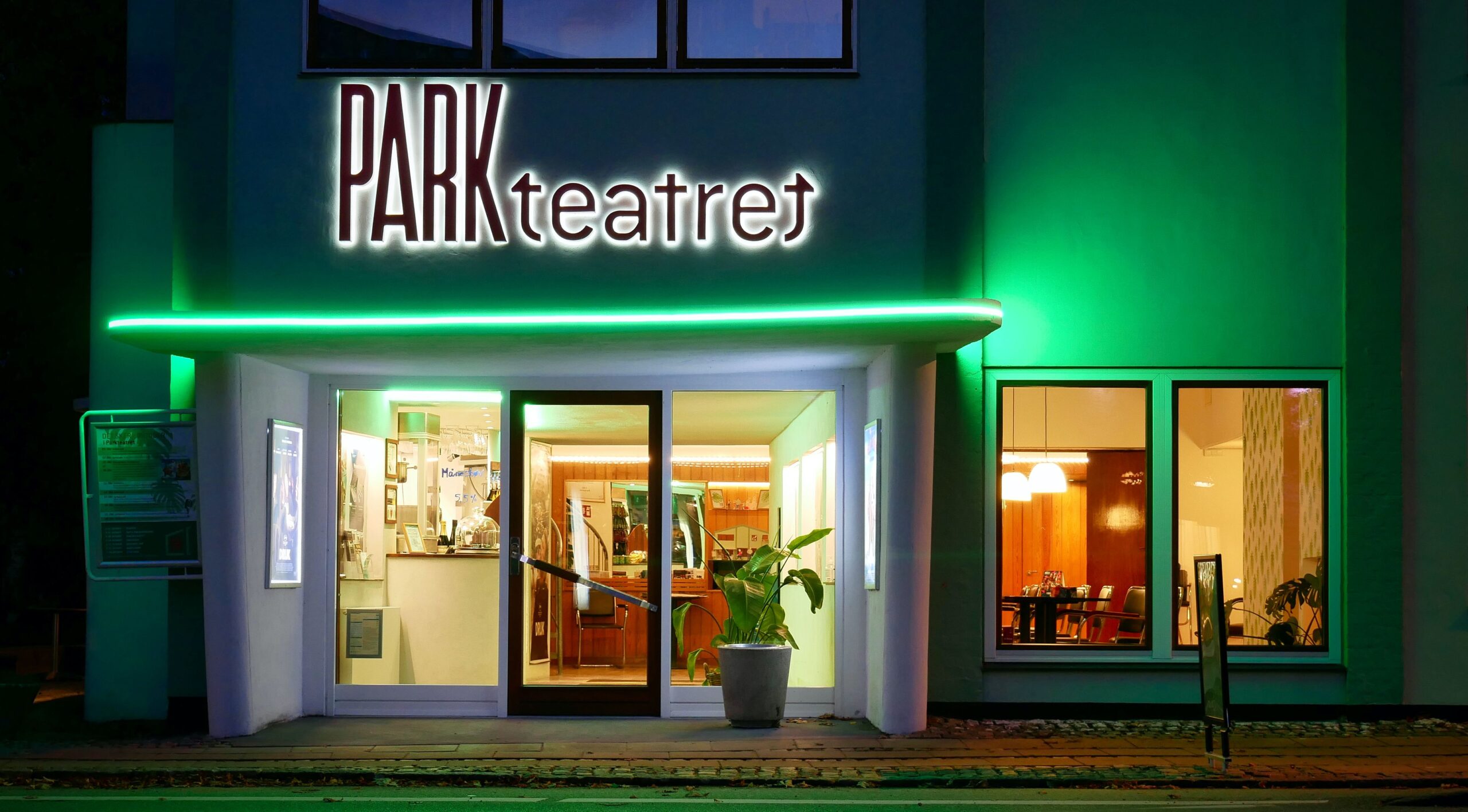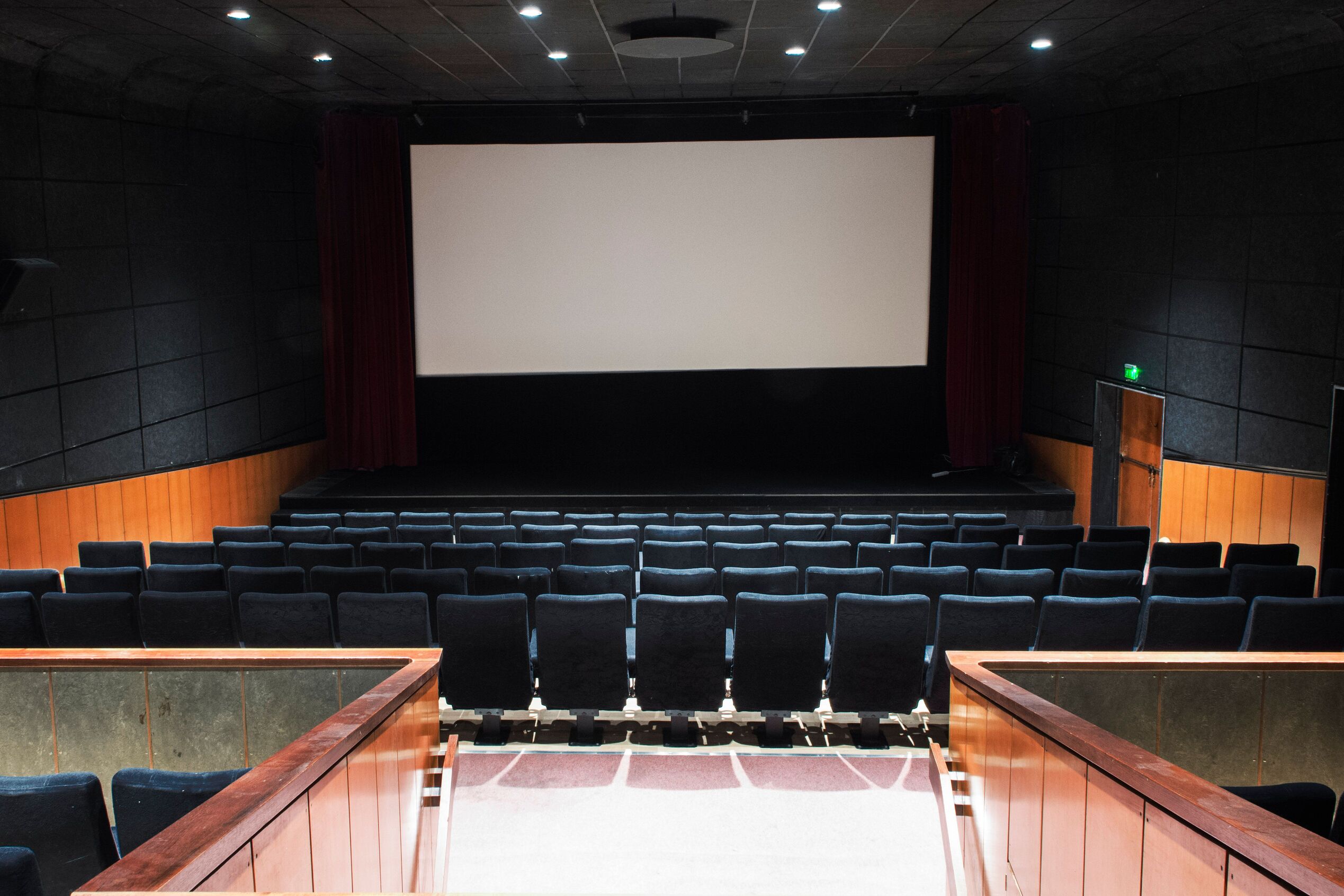 Established in 1941, Parkteatret Frederikssund is a small historic arthouse cinema and an iconic trademark of the city. Built during the war, the cinema was a place of refuge and peace and since the very beginning has been a place where people come together.  With one screen and the capacity to host up to 141 guests, the cinema offers an intimate and immersive movie-watching experience for people of all ages.
What sets Parkteatret Frederikssund apart is its special connection with the community. Nearly a third of its audience consists of children, making it a vital source of cinematic education and entertainment for young minds. Additionally, the cinema fosters a sense of belonging through its film clubs, bringing together people to celebrate the art of film, and presenting film choices out of the ordinary.