CZECH REPUBLIC: Bio Central, Hradec Králové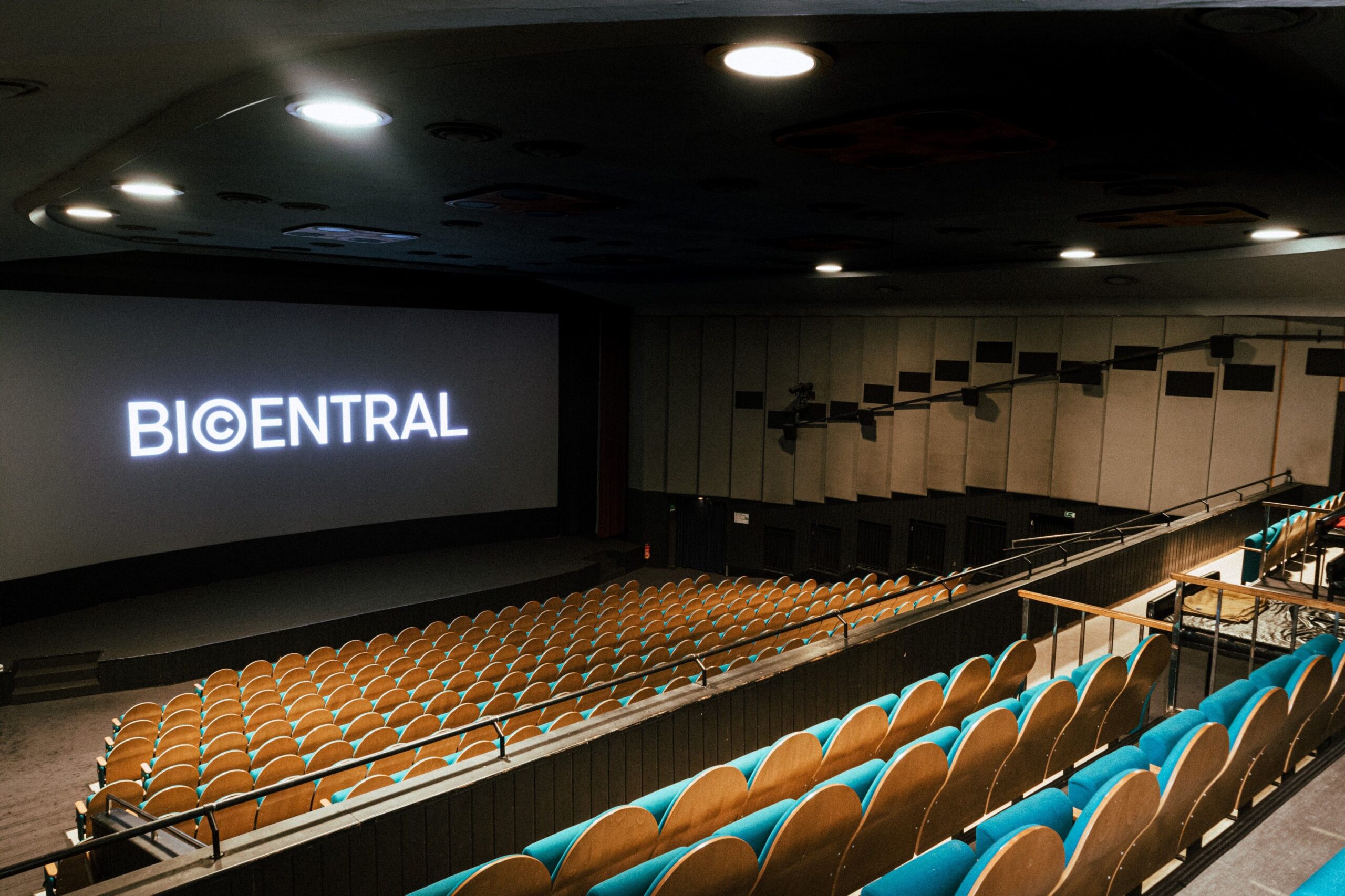 Bio Central (stylised as BI©ENTRAL) is located in Hradec Králové, in the heart of east Bohemia. While the building we operate in was built in 1928, our current story started in 2012. We provide art and quality mainstream movies to all audiences in this relatively small city ever since.
We love what we do and bring to our audience. Everybody can find something to their liking in our cinema – be it the movies, lectures, live concerts or craft beer and organic sodas at our bar. On top of that, we have a developed network of schools that we work with and raise new young fans. Bio Central is a diverse and welcoming place and we built on that every day. Hradec is a university city and a lot of our fans are students, often foreign ones, and we have a plenty to say to them too.