Cinémathèque de la Ville de Luxembourg
Since its creation in 1977 by the City of Luxembourg, the Cinémathèque de la Ville de Luxembourg lives by the motto "to preserve and to show" international film heritage. The Cinémathèque's extensive archives were started by its first curator, Fred Junck, and now constitute a true Cave of Wonders of some 20,000 prints, with titles ranging from classics to much rarer features. The collection also includes other historical artefacts: posters, photos, books, magazines, and optical objects such as magic lanterns.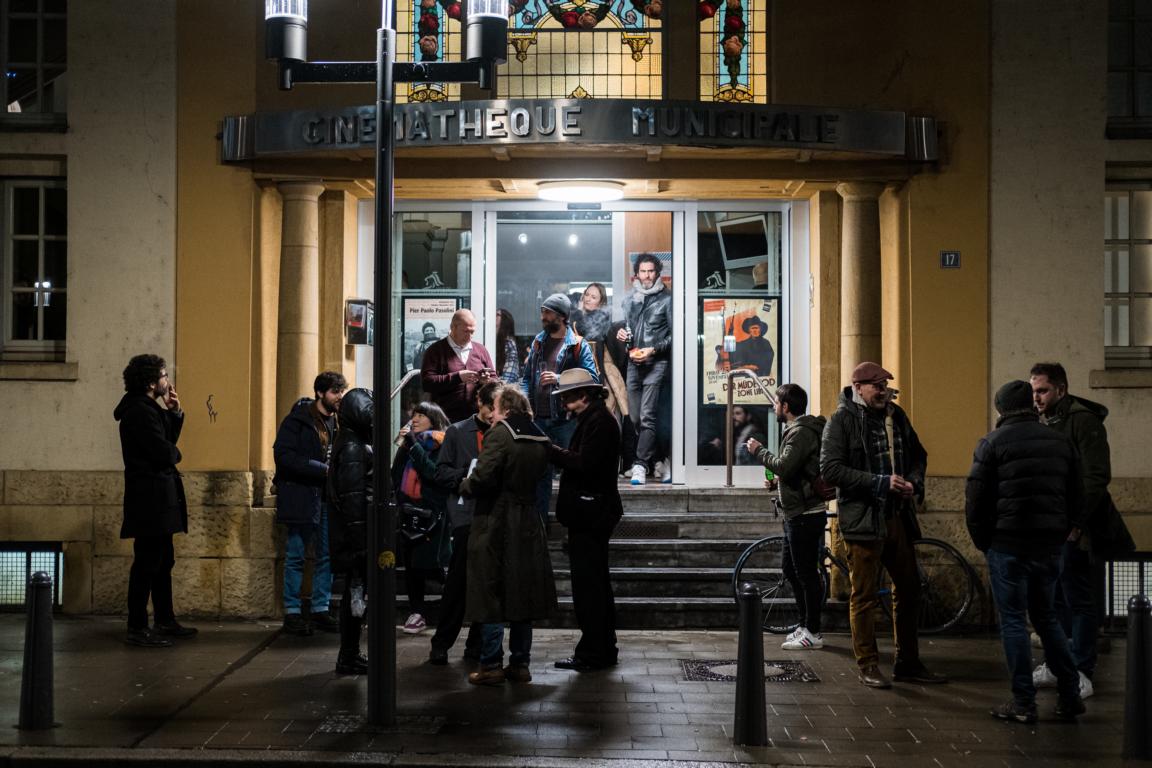 However, a film does not exist if it is not screened. Almost 50 years after the first public screening took place in the same historic cinema located in a former monastery, the Cinémathèque organized its first film presentation in February 1977: "La Bête Humaine" by Jean Renoir. The Cinémathèque's big screen continues to enchant audiences right up until this day and it is the last cinema in Luxembourg to still screen films on celluloid (mainly from its own collection). It thus offers spectators the opportunity to appreciate the physical materiality of film in all its facets and unite them with all those who have seen movies in the same way for the past 120 years.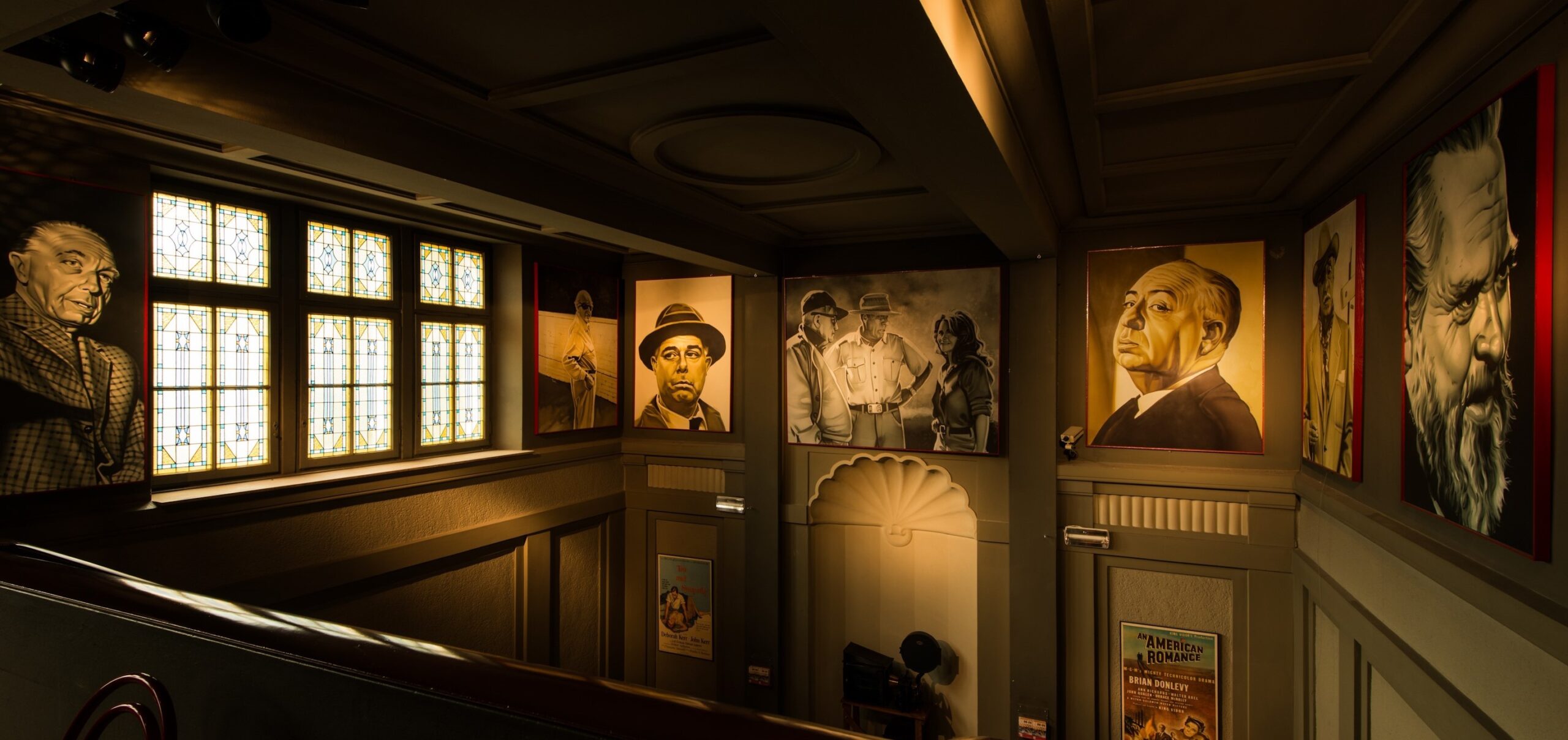 Besides its daily screenings, the Cinémathèque is also a place for conviviality, debates and encounters with renowned cinema personalities. The list of guests that have visited over the decades is long and includes the likes of Jonas Mekas, Juliette Binoche, Joseph L. Mankiewicz, Bertrand Tavernier, Costa-Gavras, Margarethe von Trotta, Abbas Kiarostami, Mike Leigh, and, more recently, Abel Ferrara, Pedro Costa and Radu Jude.
But it is not only a place where films are shown, but also a location where films are shot. The historic cinema has served as a backdrop for 8 ½ WOMEN by Peter Greenaway (1999) and FLAWLESS by Michael Radford (2007), as well as for Luxembourg productions ranging from MUMM SWEET MUMM by Paul Scheuer, Georges Fautsch and Maisy Hausemer (1989) to LITTLE DUKE by Andy Bausch (2023).