Cahir Castle (County Tipperary, Ireland)
Standing proudly on a rocky island in the River Suir, Cahir Castle was built in the Middle Ages and owned by the powerful Butler family for nearly 600 years. The Castle was at the cutting edge of defensive castle design and much of the original structure remains, including the keep and tower.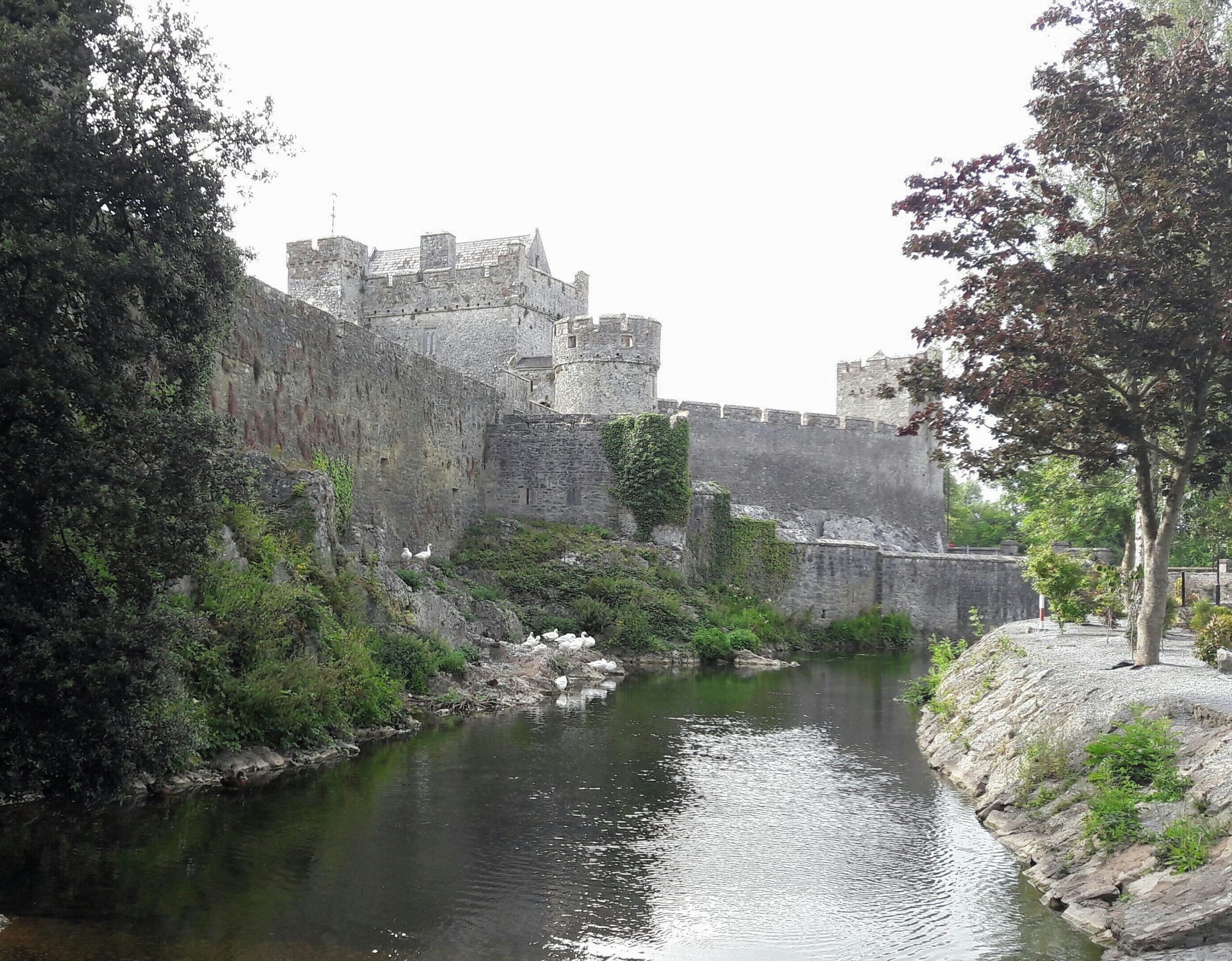 Rising above the river, it looks spectacular from every angle, and with its superb location (within easy reach of Limerick, Kilkenny, Cork and Dublin), it is no surprise that the castle has featured in major film and TV productions over the years. These include such productions as BARRY LYNDON by Stanley Kubrick (1975), EXCALIBUR by John Boorman (1981), THE GREEN KNIGHT by David Lowery (2021) and THE LAST DUEL by Ridley Scott (2021), for which Cahir Castle was crowned winner of the EUFCN European Location Award 2021.
Cahir Castle is one of Ireland's largest, best-preserved and most authentic castles and welcomes more than 90,000 visitors from all over the world through its portcullis every year.