BULGARIA: Cinema House, Sofia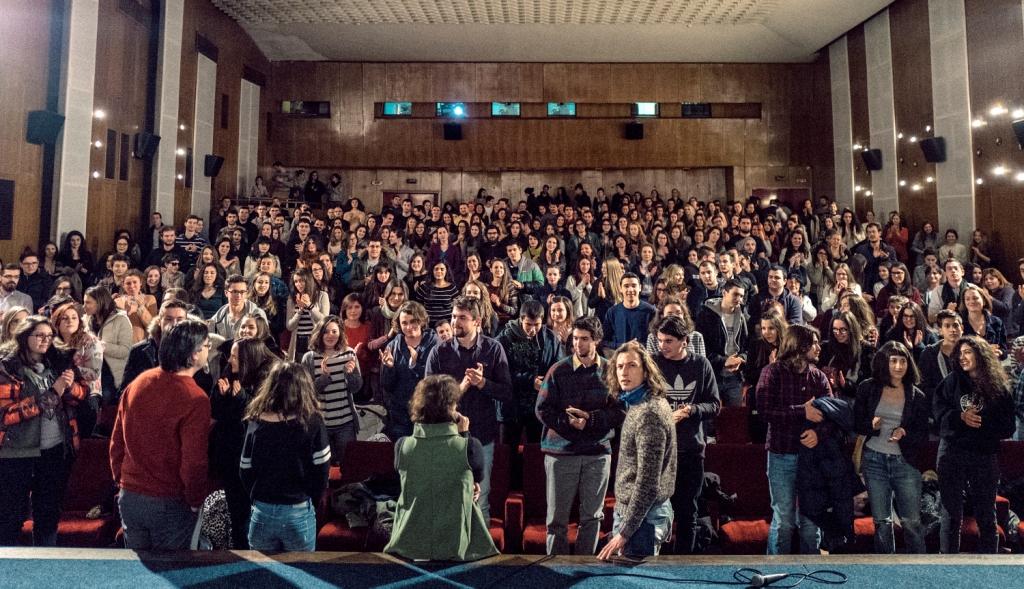 For many years, Дом на киното (Cinema House) has been the most important centre for culture and cinema for both professionals and true film buffs in Bulgaria. It has screened the best of world cinema as well as retrospectives, week-long marathons of foreign cinematography, seminars, festivals, thematic educational and entertainment programmes, exhibitions, and presentations.
Among its many projects are Sofia International Film Festival for Students with free screenings which are moderated by film professionals and give the audience the chance to meet some of the directors, actors and actresses, and other members from the creative teams. Cinema House is also participating in the European Film Academy's Young Audience Award and many activities targeting niche audiences.
With one hall of 300 seats, a welcoming café bar and great spirit, Cinema House's key purpose is developing a film community. The cinema is situated in the central part of Sofia just next to the hot springs.