BELGIUM: Quai10, Charleroi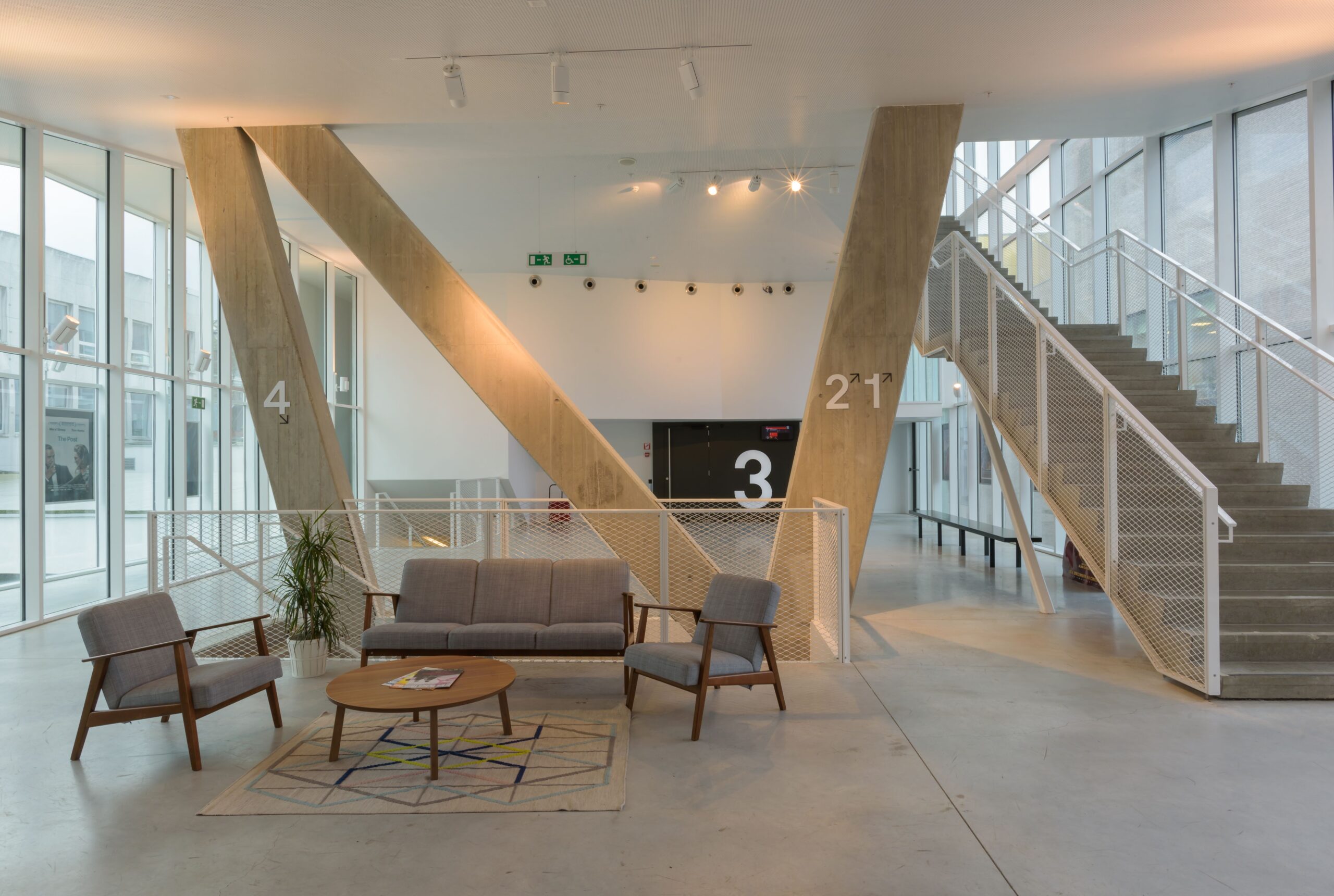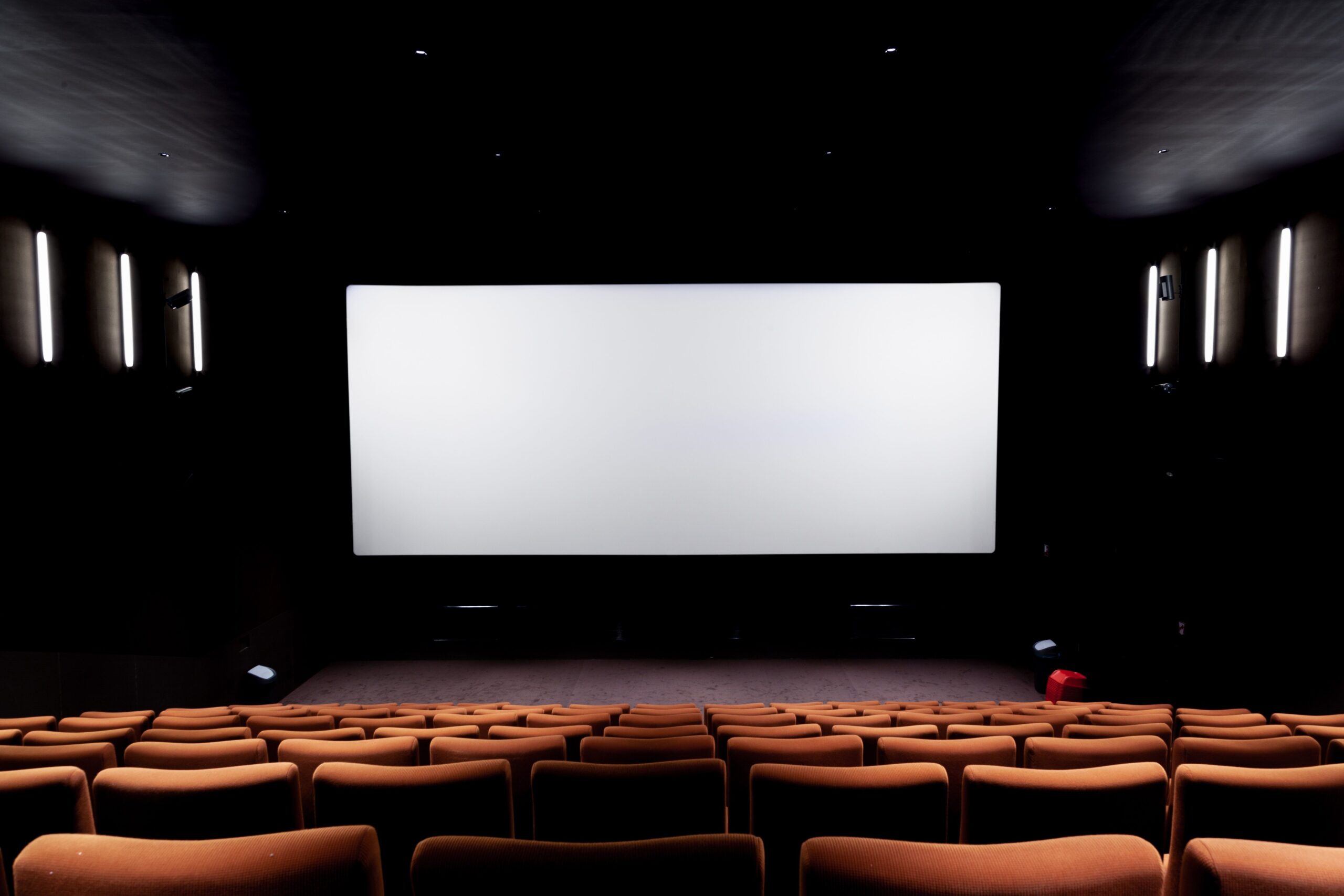 Located in the heart of the lower town of Charleroi, Quai10 is a unique place in Belgium where cinema and video games meet. Our mission is to provide a space for discussion and reflection on the image in all its forms. In addition to a cinema screening or an hour spent in the video games area, we offer a creative and educational approach aimed at a wide audience, as well as all those involved in the educational and cultural world.
The cinema offers a wide range of programming in the original version with subtitles, but also in the French version, mixing arthouse, European and Belgian productions, and blockbusters.