AUSTRIA: DAS KINO, Salzburg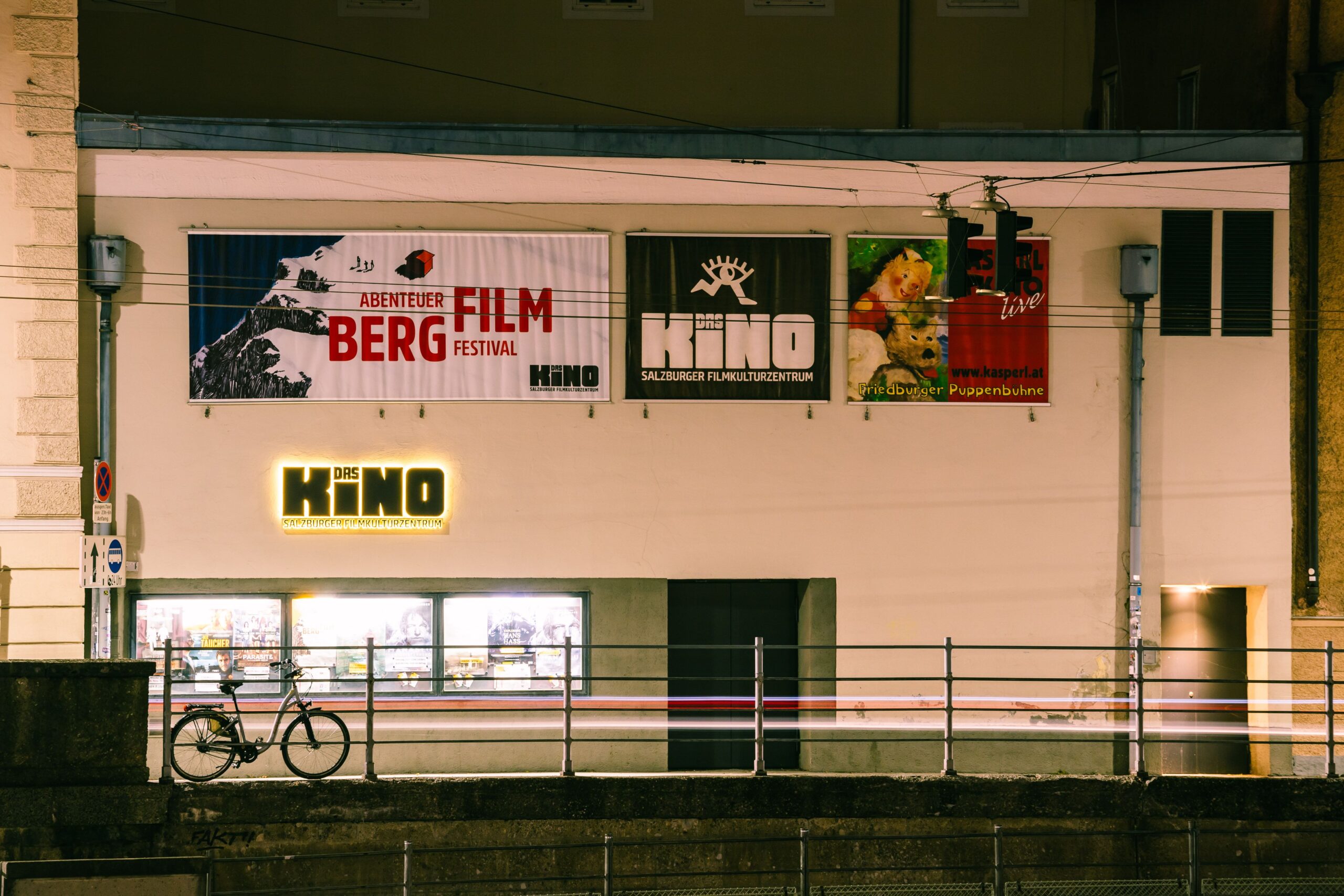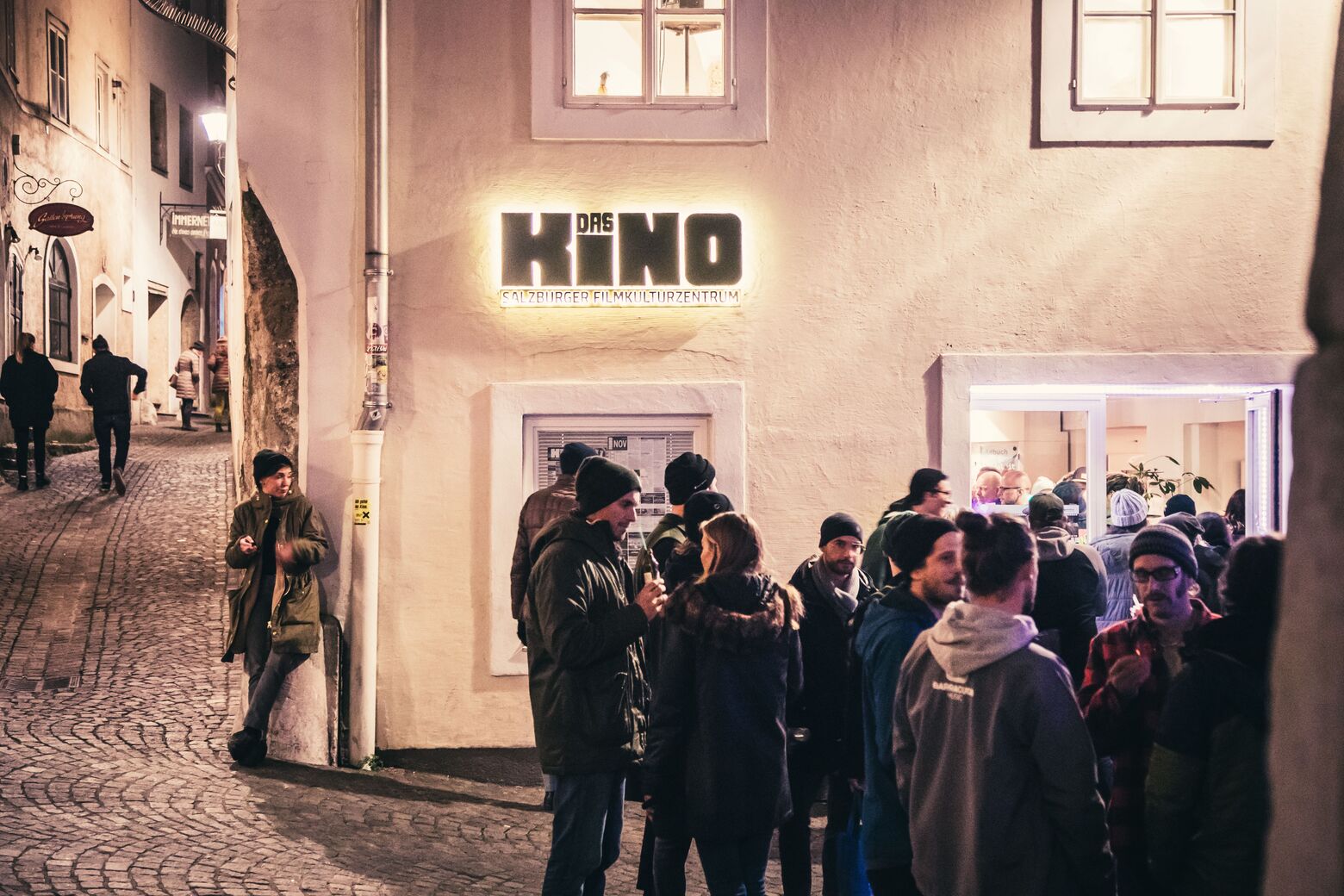 DAS KINO is the only arthouse cinema in Salzburg that screens films beyond the mainstream blockbusters. We focus on quality films with diverse cultural content. Besides Austrian and European films, as well US-independent productions, films from Africa, Asia and Latin America are part of our program. All films are screened in original version with German subtitles.
It is very important for us to support the local Austrian film scene and to support local artists. Discussions and Q&As with directors and artists are a way for us to communicate with our audience in order to promote the value of arthouse cinema.
DAS KINO curates special-screenings, retrospectives, special programs and film clubs. We also program films for younger audiences and communities with special interest.
Besides that, every year we organise the unique Mountain Film Festival "Abenteuer Berg-Abenteuer Film", where we show short films, documentaries and fiction films related to alpine sports, mountains, nature and adventure.
The bi-annual "Latin American Film Festival" shows a variety of brand new Latin American films with socio-political topics and endorses the inclusion of the underrepresented Latin American cinema in the context of a European cinematic arthouse landscape.