23, Quai du Commerce (Brussels, Belgium)
The Brussels address of 23 quai du Commerce is perhaps now best known thanks to its use in the title of Belgian filmmaker Chantal Akerman's masterpiece JEANNE DIELMAN, 23 QUAI DU COMMERCE, 1080 BRUXELLES. The film was chosen as "The greatest film of all time" in the decennial poll of the renowned film magazine Sight & Sound in 2022. No other film made by a woman had ever even reached the top ten.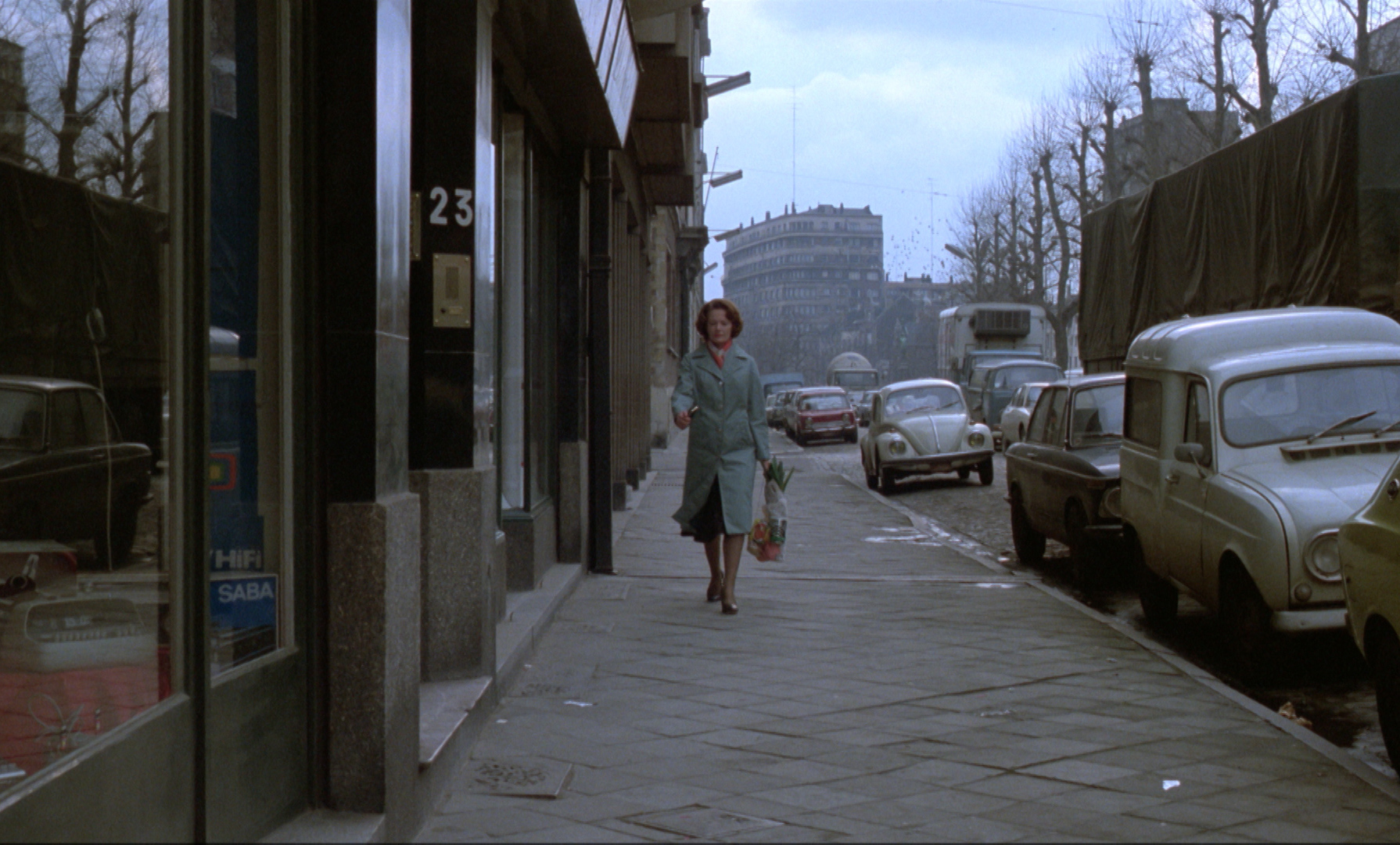 This is an apartment block that Chantal Akerman knew well. Built in 1931 in the Art Deco style, it was home to her maternal aunts and great-grandmother, whom she and her sister would regularly visit on Wednesdays.
A feeling of ritual permeates the entire building, and is echoed in Akerman's radical film: through the lift, the corridors, the light switch … Most of the gestures that she and her sister used to make, or the rituals that they were used to seeing from their relatives are wonderfully represented in the film and are replicated in the same way, so clearly expressing the servitude of daily life.