01 Jun 2022
Academy Keynote: Reaching Equality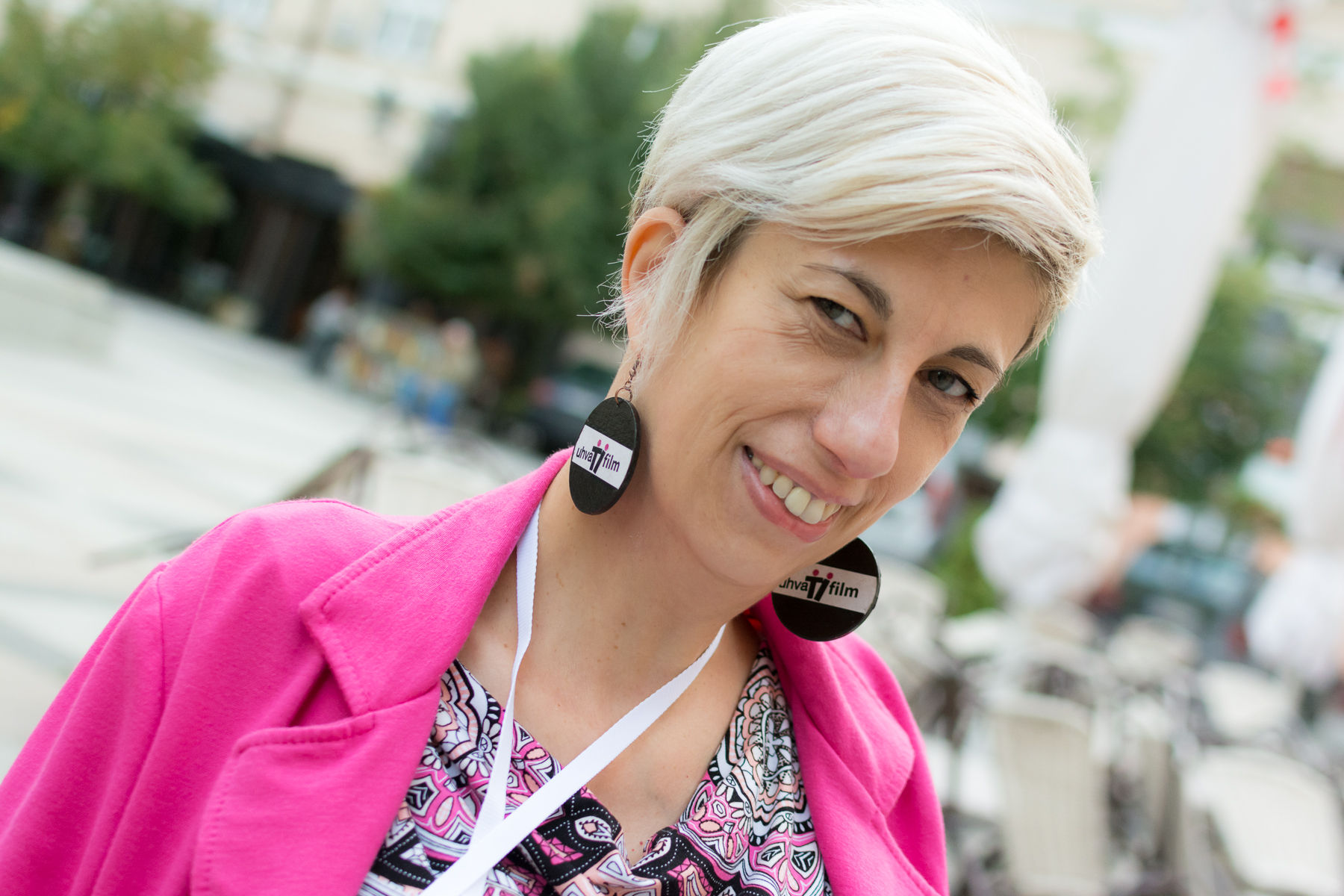 Reaching out to all audiences is a key aim for the Academy's work: as diverse, equal and inclusive as possible — and by making space for underrepresented professionals in our industry. This year, the Academy's partners of the International Short Film Festival "Seize the Film" in Novi Sad will take the stage at the Kurzfilm Festival Hamburg to open the Industry Day with a keynote. Milesa Milinković, festival director, author and academic in the field of gender and disability studies, will give a keynote.
She'll explore the question: How can we achieve equality and make European film culture accessible to all?
Since 2003, her unique festival puts the topic of disability into the spotlight and is completely accessible to people with physical disability and hearing impairment, most of the content also to blind audiences. Its editions are held in Croatia, Bosnia & Herzegovina and Montenegro. Not only the set-up of the festival, also the festival programme presents an array of films in which disability is presented, fighting stereotypes and giving space to storylines and characters living with disability.
* Fri, 03 June, 10.30 Festival Centre Post Playground