29 Sep 2022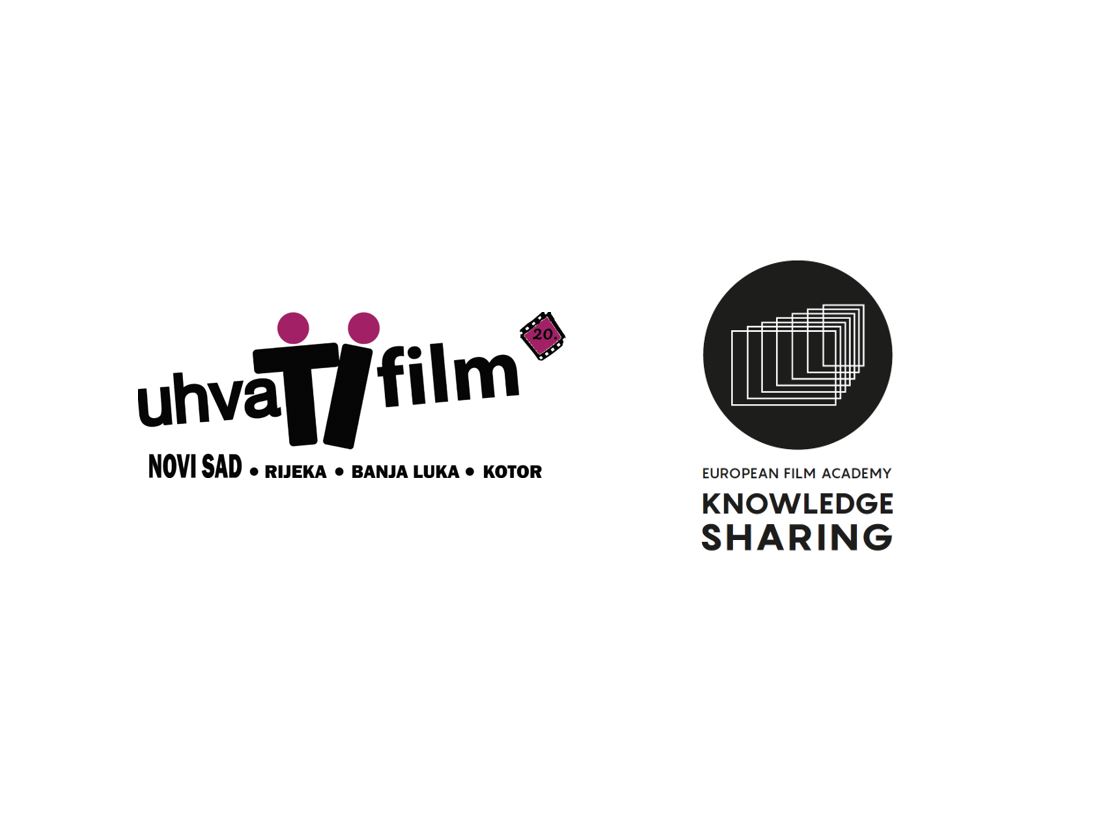 Since 2003, the International Short Film Festival "Seize the Film" (UhvaTI film) addresses disabilities and it will take place this year from 12 to 16 October in Novi Sad, Rijeka, Banja Luka and Kotor. Besides including screenings of foreign and domestic films, there will also be film workshops, forum and discussions with filmmakers and actors, exhibitions and performances, in which people with disabilities participate.
On 13 October, the Festival organises a conference titled "From non-discrimination to audience development" at the Cultural Center of Novi Sad.
The CEO and director of the European Film Academy, Matthijs Wouter Knol, is invited to open the festival with a keynote on the importance of accessibility of the event and film industry.
To register for the conference, please visit the festival's website (in Serbian). Attending the festival is free.