04 Jul 2023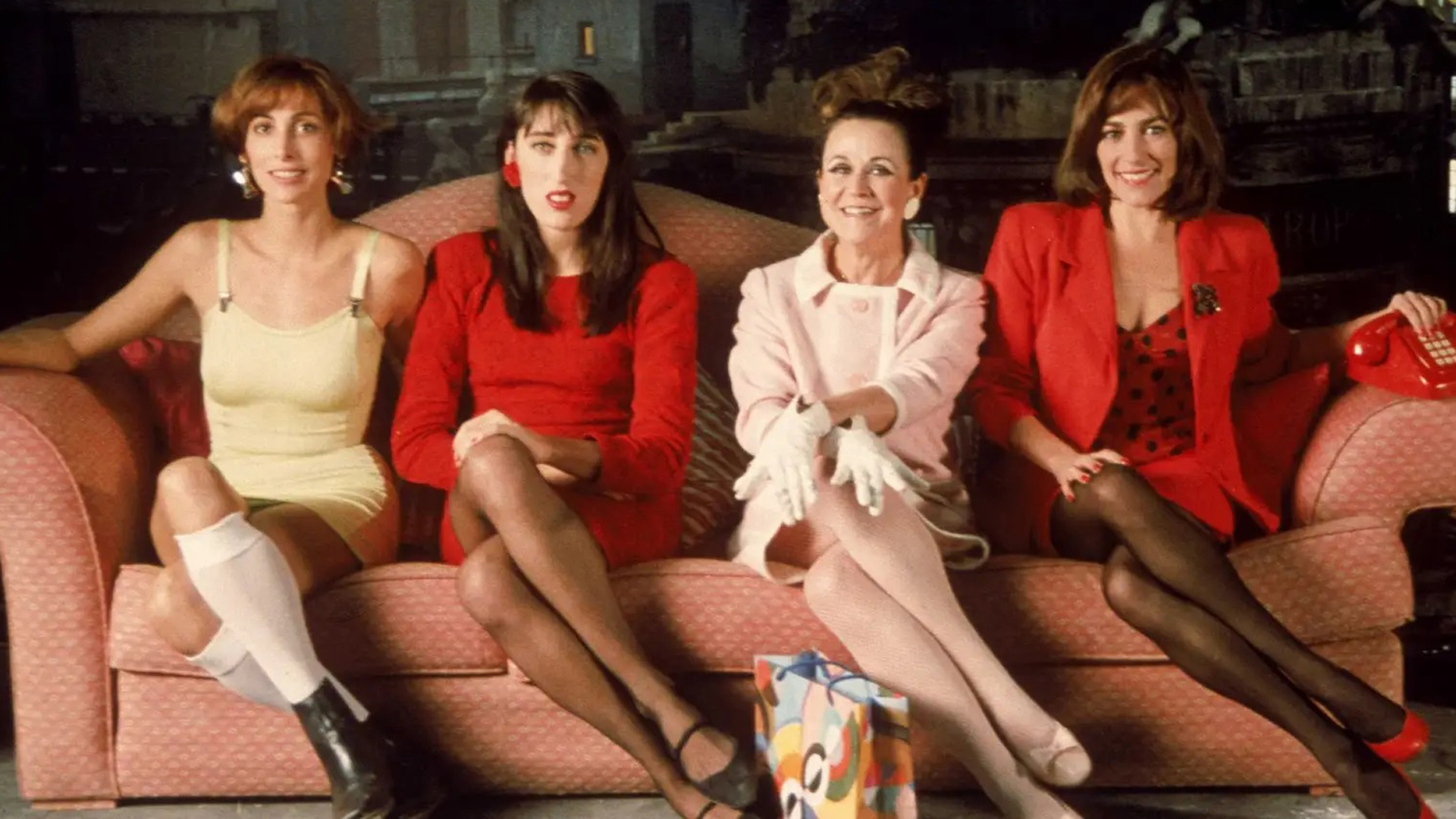 With this month's new _UNDERSCORE, we are taking a look at Spanish cinema. Partly to honour the massive and important contribution of Spanish filmmakers to the excellent quality and diversity of European film culture, and because of the Spanish Presidency of the Council of the EU during the second part of 2023. We invite you to dwell on memories of Spanish films which were celebrated at the European Film Awards, to discover those you didn't know before and hopefully to sharpen your appetite for what is to come from the Iberian Peninsula. 
by Pascal Edelmann
Over the years, a multitude of Spanish films have been selected, many of them – and the achievements made in their creation – have received nominations, and a total of 46 awards went to Spanish film professionals.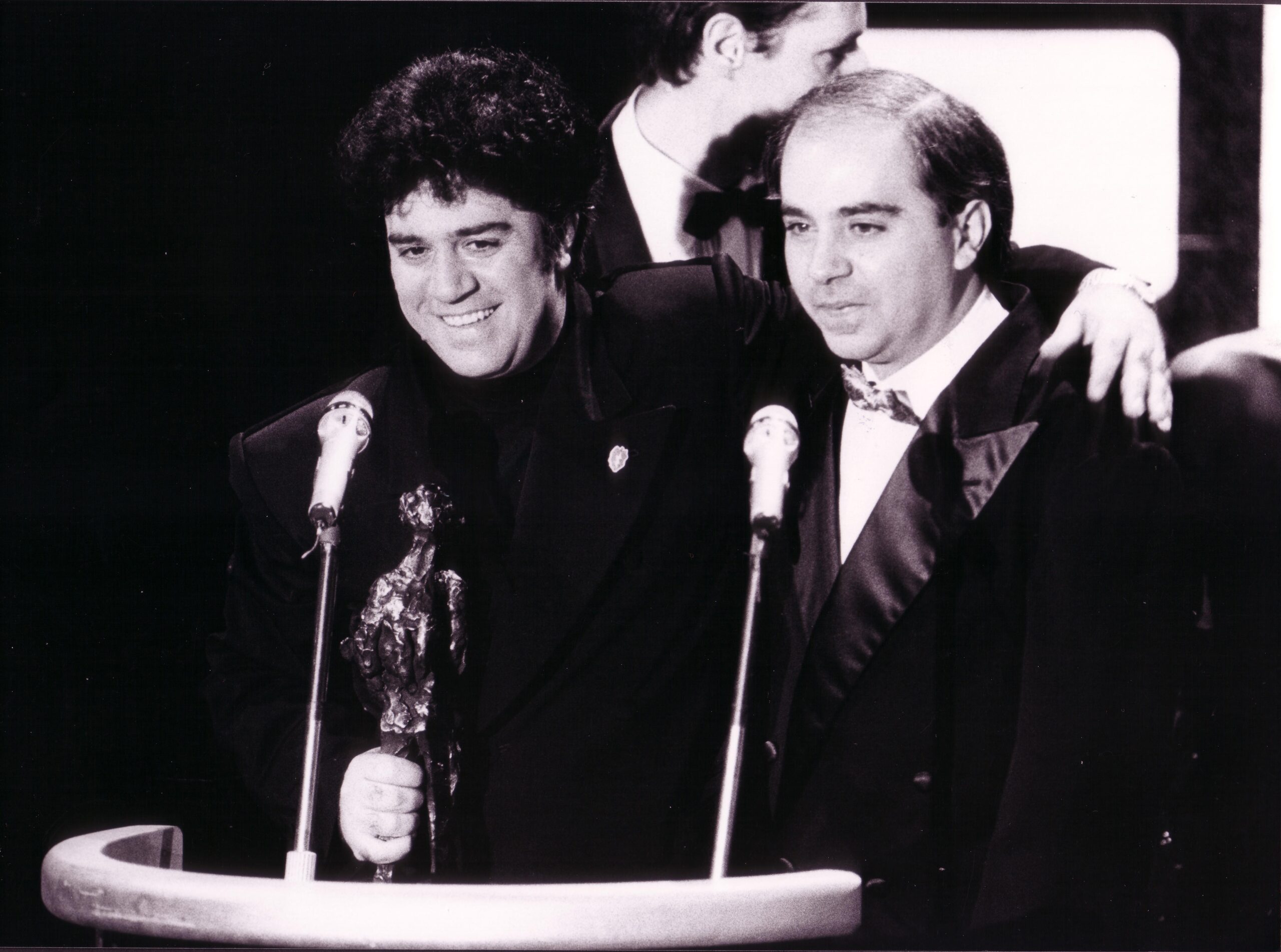 At the first European Film Awards in 1988, Pedro Almodóvar took home the award for Best Young Film for WOMEN ON THE VERGE OF A NERVOUS BREAKDOWN. Carmen Maura won Best Actress for her performance in the same film, an award she received again in 1990 for her performance in Carlos Saura's civil war drama ¡AY, CARMELA! 
"I dedicate this prize to the Spanish people!"

Pedro Almodóvar, 1988
Together with his compatriots, actor Fernando Rey and writer Jorge Semprun, Pedro Almodóvar was also one of the founding members of the European Film Academy.  
Almodóvar returned many times to the European Film Awards: In 1999 with ALL ABOUT MY MOTHER which received awards for European Film, European Actress for Cecilia Roth and the People's Choice Award for the director. In 2002 with TALK TO HER, winning European Film, Director, and Screenwriter as well as People's Choice Awards for the director and the actor Javier Cámara. VOLVER was honoured in 2006 with the awards European Director, European Actress for Penélope Cruz, European Cinematographer for José Luis Alcaine (ex-aequo with Barry Ackroyd for THE WIND THAT SHAKES THE BARLEY) and European Composer for Alberto Iglesias as well as another People's Choice Award for the director. Alberto Iglesias received the composing award again in 2009 for his score to Almodóvar's BROKEN EMBRACES and in 2012 for the Cold War spy thriller TINKER TAILOR SOLDIER SPY by Tomas Alfredson. Almodóvar's PAIN AND GLORY was awarded in 2019 with European Actor for Antonio Banderas and European Production Design for Antxon Gómez.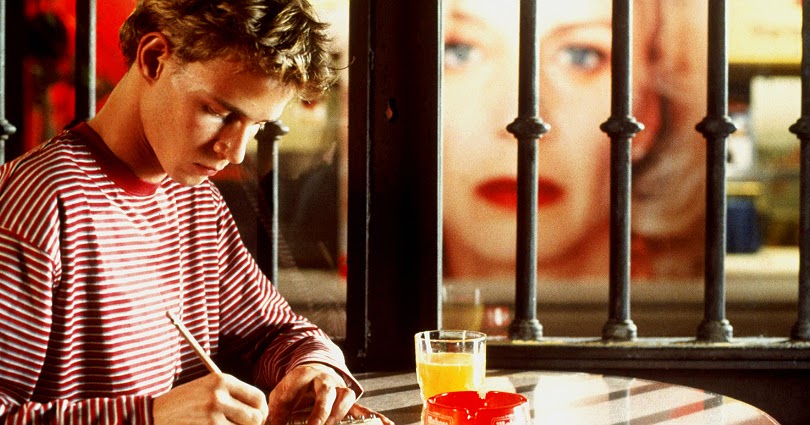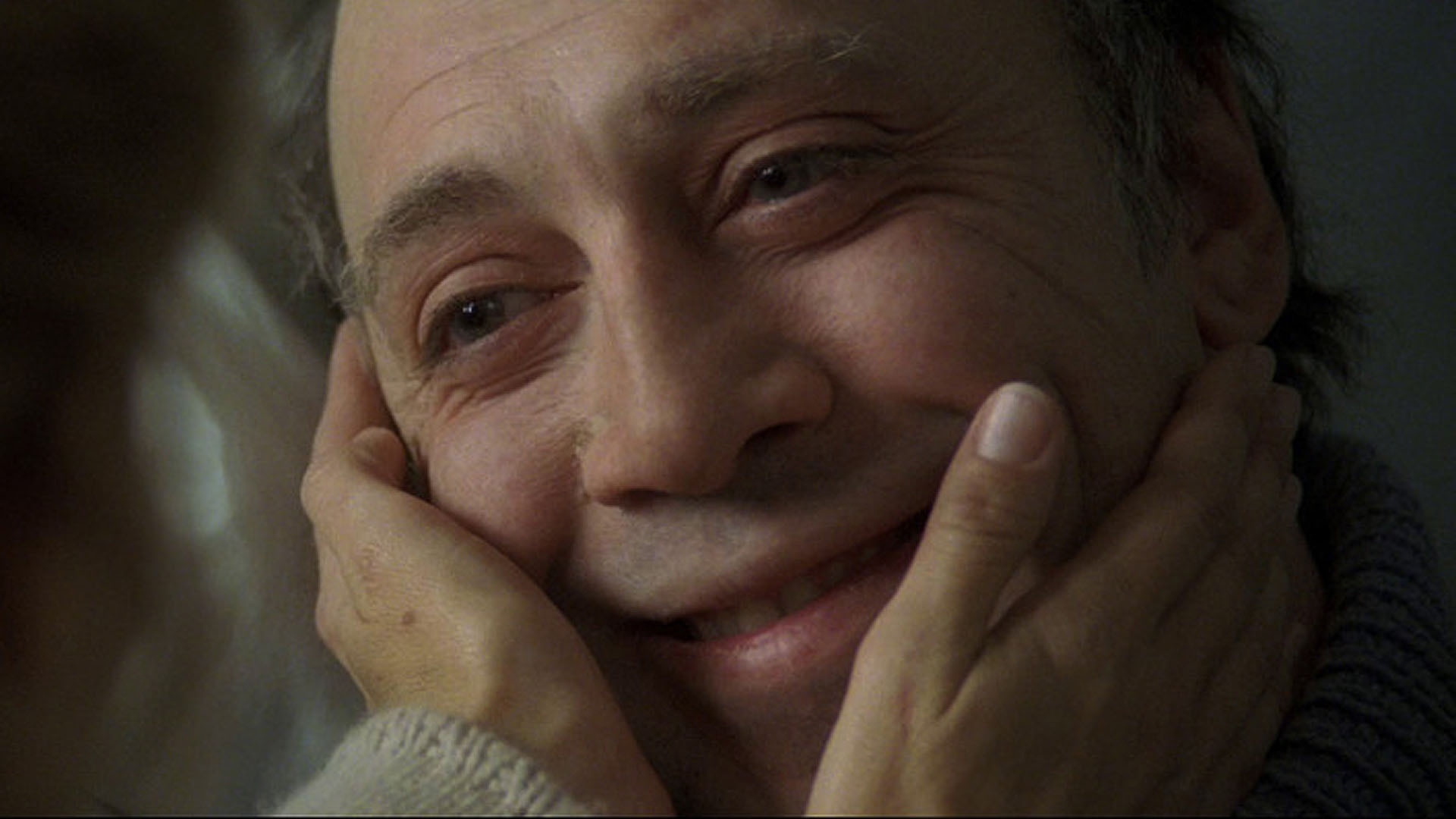 Spanish actors and actresses have been recognized by both the voting members of the European Film Academy and the public throughout the years, also winning European Actor for Sergi Lopez in HARRY, HE IS HERE TO HELP (2000) and People's Choice Awards for Javier Bardem (1997), Antonio Banderas (1998) and Penélope Cruz (2004). The People's Choice Award also went to the Spanish thriller MARSHLAND by Alberto Rodríguez. (2015).  
Based on a profoundly moving true story, Alejandro Amenábar's THE SEA INSIDE got European Director and European Actor for Javier Bardem at the 2004 European Film Awards in Barcelona.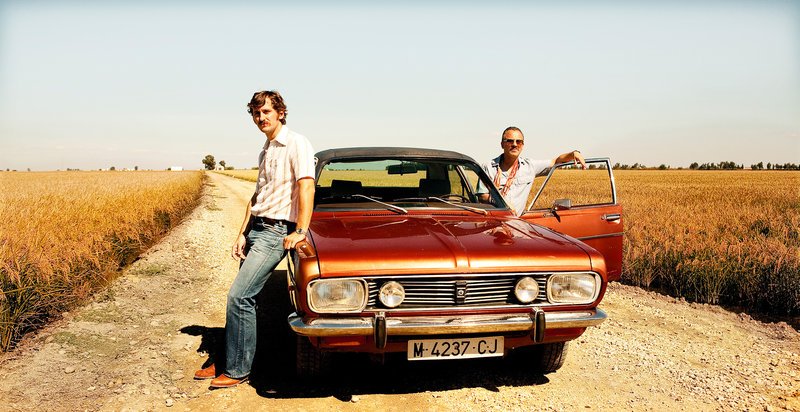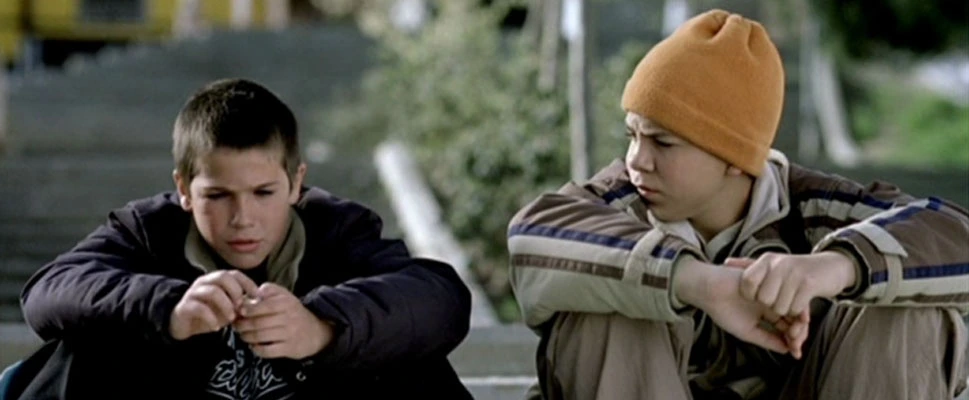 The great scope of Spanish cinematography is well reflected in the various different awards won: Achero Mañas received the European Discovery – Fassbinder Award in 2001 with his feature debut PELLET. Spanish animation was honoured twice, with the musical romance CHICO & RITA by Tono Errando, Javier Mariscal & Fernando Trueba (2011) and with Salvador Simó's biographical BUÑUEL IN THE LABYRINTH OF THE TURTLES (2019). So were Spanish short films which won the European Film Awards in 2007 with LIGHTBORNE by Eduardo Chapero-Jackson, a portrait of a family facing the last night of its eldest member, and in 2017 with TIMECODE by Juanjo Giménez, about two parking lot security guards.  
Connecting an astronomical quest in the Atacama Desert with the search for the human remains of the dictatorship's political prisoners, Patricio Guzman's NOSTALGIA FOR THE LIGHT won European Documentary 2010, Fernando León de Aranoa's THE GOOD BOSS, starring Javier Bardem as the charismatic 'patrón' of a company producing industrial scales, received the award European Comedy 2022.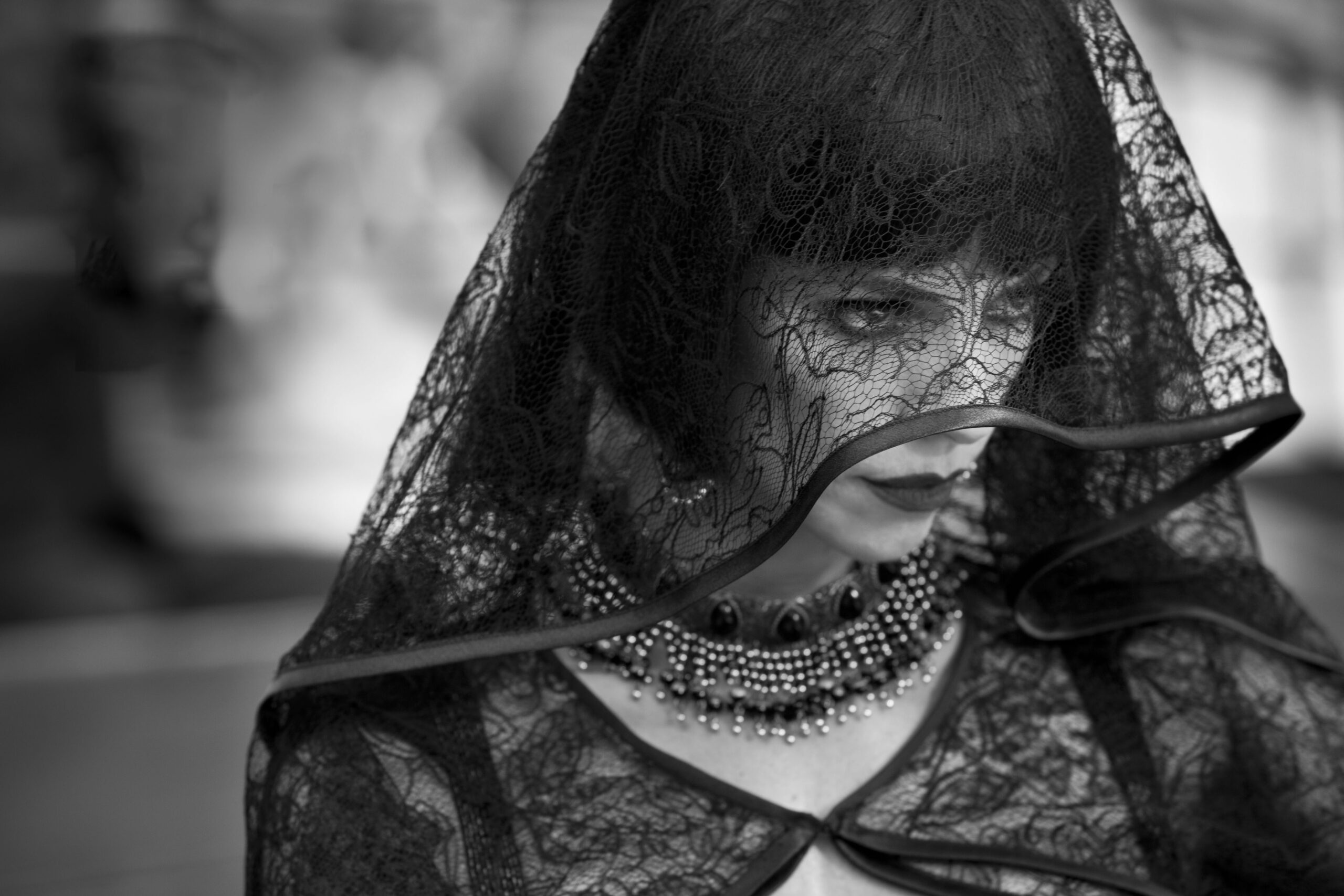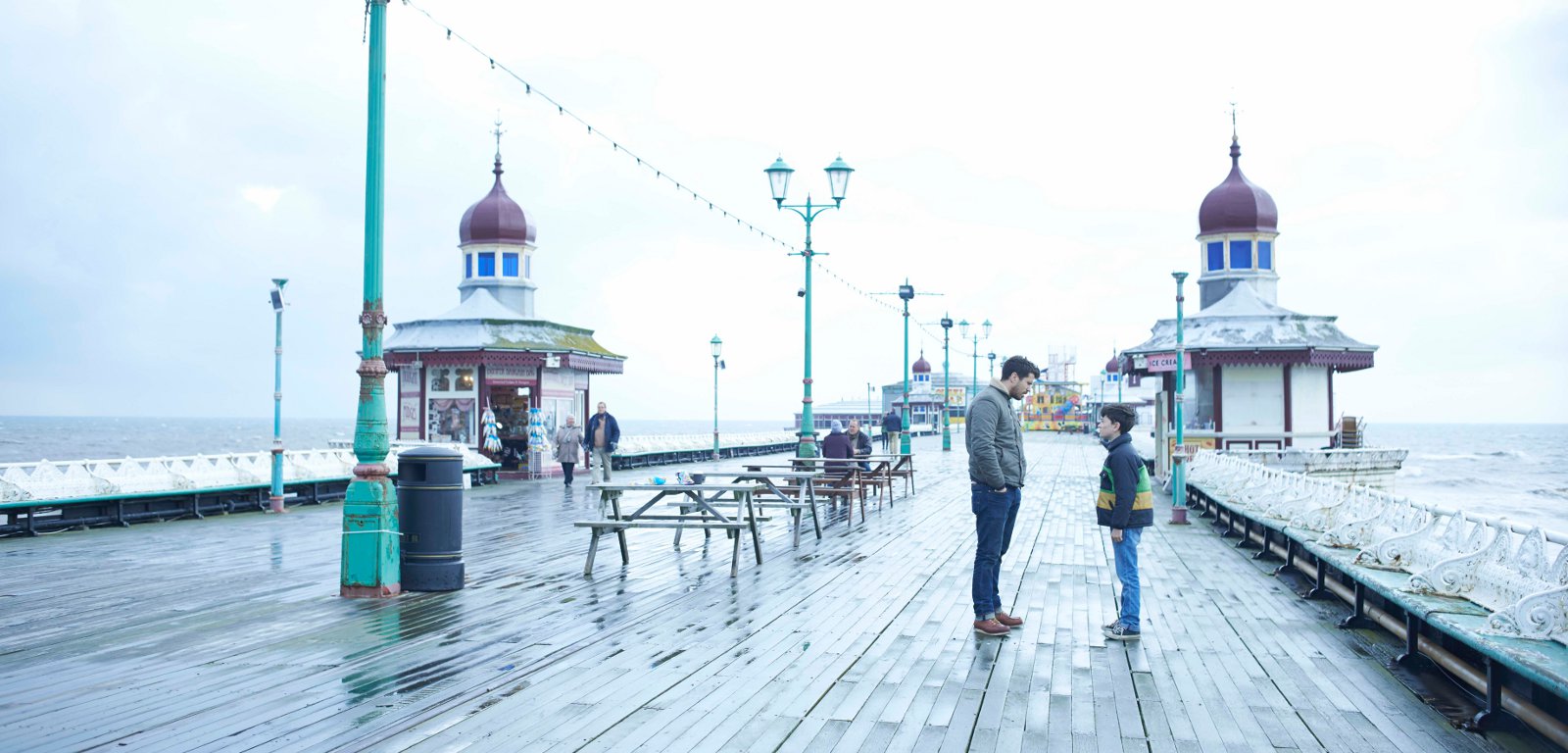 A lot of individual achievements have been honoured – for Costume Design (Paco Delgado for the black & white fairytale BLANCANIEVES, 2013), Sound (Oriol Tarragó for the fantasy drama A MONSTER CALLS, 2017, and Eduardo Esquide, Nacho Royo-Villanova & Laurent Chassaigne for the prison drama A TWELVE-YEAR NIGHT, 2019), Make-up & Hair (Yolanda Piña, Félix Terrero & Nacho Diaz for the historical drama THE ENDLESS TRENCH, 2020) and Visual Effects (Iñaki Madariaga for the science fiction thriller THE PLATFORM, also 2020).  
"I am very happy with this, encantida, en tous cas, je suis très fier, I am very proud!"

Carmen Maura, 2018
Honorary awards have been presented as European Achievement in World Cinema to Antonio Banderas (1999), Victoria Abril (2002) and Pedro Almodóvar (2013) and as Lifetime Achievement Awards to Carlos Saura (2004) and Carmen Maura (2019). Mariela Besuievsky received the European Co-Production Award 2011 – Prix EURIMAGES.