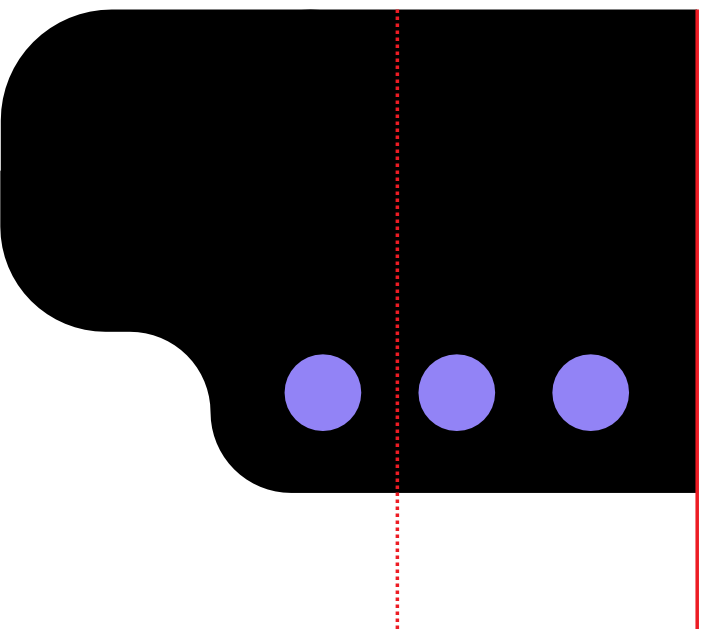 nomination procedure and election of the winner
1. As an official category of the European Film Awards, the EFA Young Audience Award is presented to the director of a European* film that addresses an audience between 12 and 14 years of age. Eligible candidates must be born in Europe or hold a European* passport.
2. Eligible are full-length fiction, animation or documentary films intended for theatrical release which must have had their first official screening (be it at a festival, at a regular cinema or online) between 15 December 2019 and 15 December 2020.
3. The criteria whereby a film qualifies as European* are based upon the Council of Europe Convention on Cinematographic Co-production (CETS No. 220). According to the Convention, a film qualifies as European if it achieves 16 points out of a possible maximum of 21 from a schedule of European elements. To give the most flexible definition, the European Film Academy uses a lower minimum of 13 points.
Deadline for the submission of proposals is 15 December 2020
4. A committee of five experts for young audience films, each from a different country, pre-selects eight films as candidates.
5. Based on the candidates, a committee of five 12-14-year-olds from five different countries decides on three nominations. Once the screening rights for non-commercial jury screenings are cleared in all participating countries, these films are announced as nominated.
6. The three nominated films will be presented to 12-14-year-olds in closed screenings across Europe on 25 April 2021.
7. After the screenings, the young jury members will vote for the winner.
8. The winner will be announced on the same day during a ceremony in Erfurt/Germany.
9. The directors of the three nominated films will be invited to Erfurt to attend the ceremony, which will be streamed live on yaa.europeanfilmawards.eu
10. EFA Productions aims to aggregate the non-exclusive transactional video on demand (TVOD) rights of the three nominated films in those territories without VOD distribution in order to make them available on VOD platforms in as many European countries as possible directly after the non-commercial jury screenings on 25 April 2021.
Contact for film submission and further information: submission
* * European, in the sense of the European Film Academy, means geographical Europe, both EU and non-EU, and shall include Israeli and Palestinian.