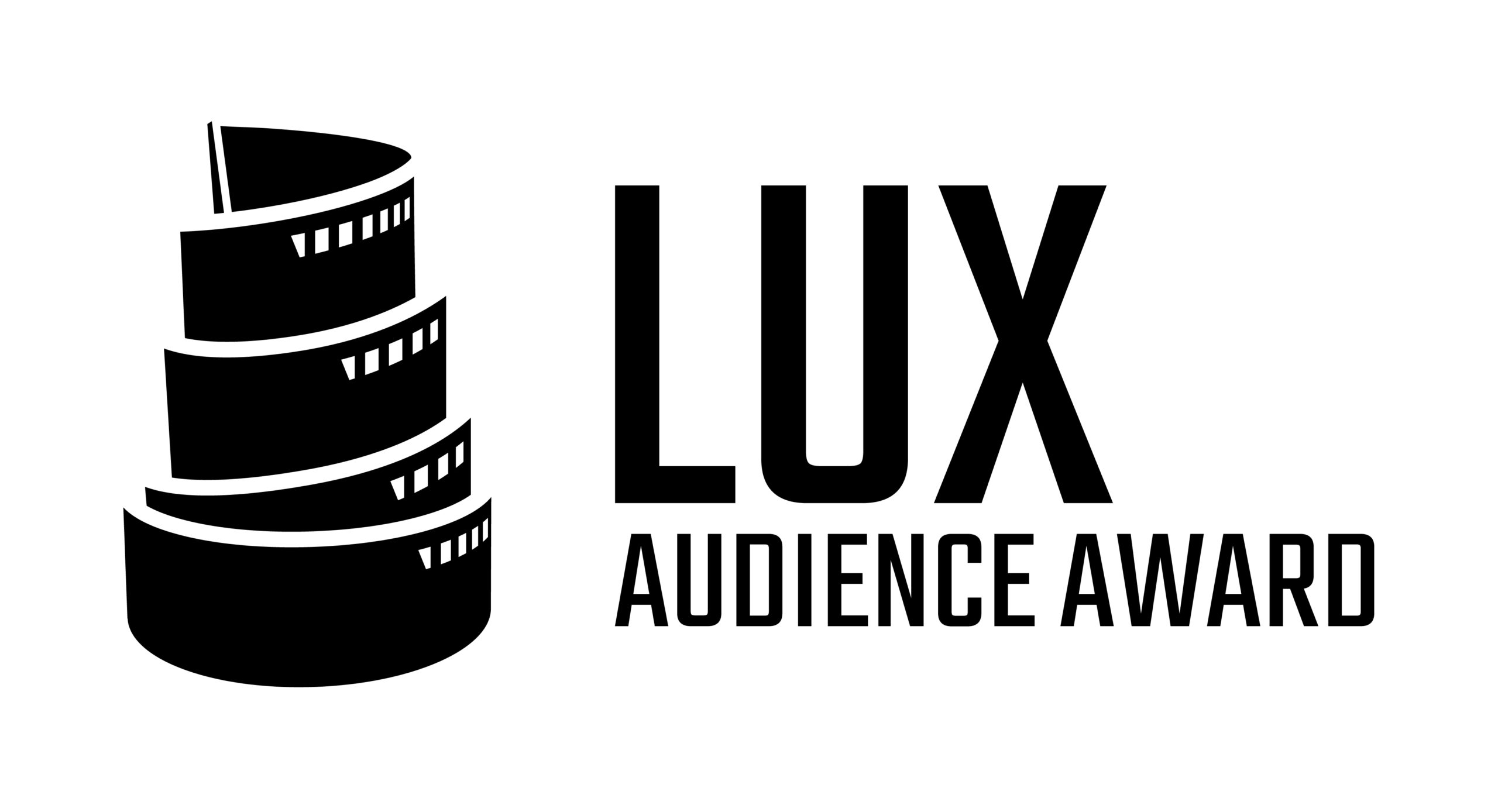 Eligibility
Films to be considered for the LUX Audience Award should meet the following criteria:
They are fictions or creative documentaries (may be animated)
They have a minimum length of 60 minutes
They result from productions or co-productions eligible under the CREATIVE EUROPE/MEDIA PROGRAMME (European Union countries and Iceland, Albania, Norway, Bosnia and Herzegovina, and Montenegro)
They illustrate the universality of European values, diversity of cultures or themes, or raising the debate on building the European project
To have had its first official public screening at a festival (inclusive online) or in cinemas between 1 June 2019 and 12 September 2020
Nominations
The nominations will, as before be decided on by the LUX Selection Panel, a panel of experts, honorary president of the panel is EFA Chairman Mike Downey. These nominations are based on the films submitted for the European Film Awards, with the possibility for panellists to add one film each to be considered for nomination. There shall usually be five (in its first edition, due to Covid-19, only three) nominated films, these are announced as part of the European Film Awards ceremony in December.
Election of the Winner
After that, public screenings of the nominated films subtitled in the 24 official EU languages will be organised across Europe during the "watch-and-vote" period with LUX Days and festival screenings plus an online vote until April (in 2021, this is extended until 23 May). The audience and the Members of the European Parliament (MEPs) are invited to cast their votes online. The film receiving the overall highest ranking from the public and the MEPs, with each group weighing 50 per cent, will be the winner of the LUX Audience Award. The winner will be announced at the award ceremony in the European Parliament, taking place on 9 June 2021, in the Strasbourg plenary session.
* * European, in the sense of the European Film Academy, means geographical Europe, both EU and non-EU, and shall include Israeli and Palestinian.