European University Film Award (EUFA)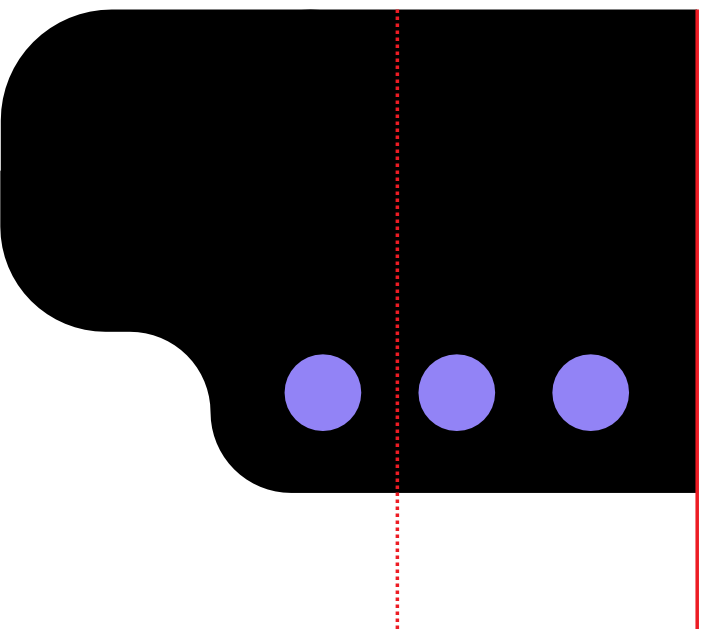 Presented in co-operation with Filmfest Hamburg, the award actively involves university students, spreads the "European idea" and transports the spirit of European cinema to an audience group of 20-29-year-olds. It also supports film dissemination, film education and the culture of debating. more information
Based on the EFA FEATURE FILM SELECTION 2021 and the EFA DOCUMENTARY SELECTION 2021, Filmfest Hamburg and EFA nominate five films.
The five nominated films are viewed in non-commercial closed jury sessions and discussed at the participating universities. The students at each institution select their favourite film.
In 2021, the following universities are participating:
Austria: University of Vienna
Belgium: University of Antwerp
Czech Republic: Charles University, Prague
Denmark: Aarhus University, School of Communication and Culture
Finland: University of Turku
France: Université Sorbonne Nouvelle Paris 3
Germany: Filmuniversität Babelsberg 'Konrad Wolf', Potsdam
Greece: University of the Aegean, Mytilini/Lesbos
Hungary: Pázmány Péter Catholic University, Budapest
Iceland: University of Iceland, Film Studies department, Reykjavík
Israel: Steve Tisch School of Cinema and Television Studies at Tel-Aviv University
Ireland: University College Cork
Italy: University of Udine
Kosovo: AAB University, Pristina
Latvia: Latvian Academy of Culture, Riga
Lithuania: Vilnius University
Netherlands: Utrecht University (Dept. of Media and Culture Studies, Media and Performance Studies)
Poland: University of Łódź, Department of Media and Audiovisual Culture
Portugal: Universidade Beira Interior, Covilhã
Romania: Sapientia University, Cluj-Napoca
Serbia: Singidunum University, Belgrade
Spain: University of the Basque Country, Faculty of Social Sciences and Communication, Bilbao
Sweden: Linnaeus University, Växjö
Switzerland: Université de Lausanne
Turkey: Kadir Has University, Istanbul
UK: Liverpool John Moores University
Further universities may participate.
The award recipient is selected in a joint session of student representatives from each participating university.
The public announcement of the winning film takes place prior to the European Film Awards Ceremony.