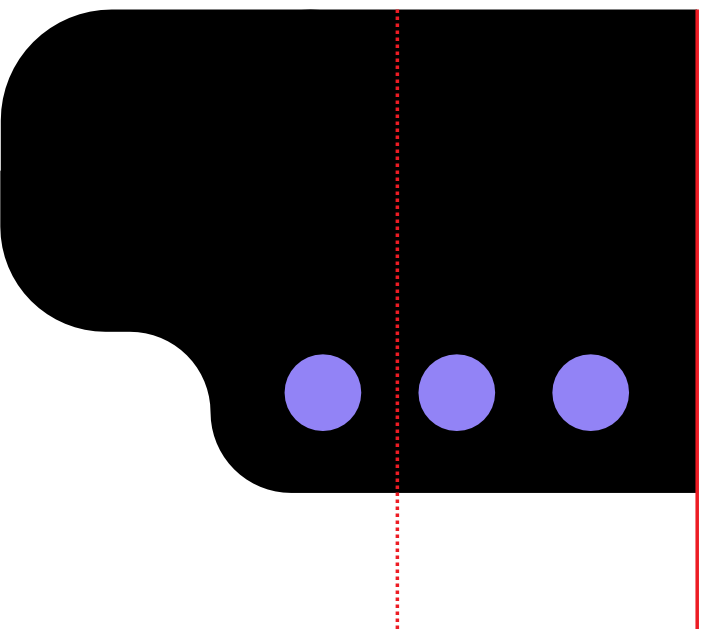 The award EUROPEAN DOCUMENTARY 2021 is presented to the director of a European* documentary film intended for theatrical release. Eligible candidates must be born in Europe or hold a European* passport.
Documentary films taken into consideration must have been produced or co-produced in at least one European* country and have a minimum length of 70 minutes. The films must have had their first official screening (be it at a festival, at a regular cinema or online) between 1 June 2021 and 31 May 2022. The European Film Awards Board has the right to refrain from this rule in exceptional cases.
In order to be eligible, the film has to fulfill at least one of the following criteria:
To have been awarded at major festivals
To have received acclaim at international festivals
To have been theatrically released or sold for such release in at least three countries
Films have to be submitted by their rights-holders. Rights-holders agree to provide the films for the VOD Platform. The version submitted has to be the original language version with English subtitles (for English-language films this is recommended but not mandatory).
Submission deadline for documentary films is 31 May 2022.
Contact for film submission and further information: submission
A committee of members of the European Film Academy and documentary experts appointed by the board selects 12 documentary films for the  DOCUMENTARY SELECTION proposed to the members to be considered for a nomination.
Rights-holders of European documentary films which are not among the selected films may – upon payment of a fee – make their films available to the academy members on the VOD Platform.
Based on the DOCUMENTARY SELECTION and the films additionally made available by their rights-holders, four of the nominations are voted for by the academy members. The board adds one nomination. The nominations are announced four to five weeks prior to the European Film Awards Ceremony.
The academy members vote for the winner. The votes are kept by a notary or an auditor. The winner is announced during the European Film Awards Ceremony, streamed online at www.europeanfilmawards.eu.
* European, in the sense of the European Film Academy, means geographical Europe, both EU and non-EU, and shall include Israeli and Palestinian.